Marston's Brewery
Wychwood. Celebrating the mythical characters of its forest location.
The challenge
Alongside the rebrand of the legendary Hobgoblin, we were tasked with reviewing the Wychwood Brewery brand identity to create a new look and feel for its portfolio of products, including re-designing the brewery's logo. With a desire to establish an obvious link between each product and Wychwood itself, the existing character-led range – a mix of mythical and fictional characters – didn't fit the overall strategy of the brand.
The solution
We worked closely with the Marston's marketing team to build a clear visual strategy. We removed any 'witchcraft' elements from the brand and created a strong link with the Wychwood Forest in Witney, where the brewery is located. We retained its long-standing mythical associations by creating a unified style of characters that tell the stories of the forest creatures using a loose, sketchy illustrative style. The new look and feel adds a modern 'twist' and uniqueness to the craft products, whilst the forest background references and mythical associations retain the connection with the Hobgoblin master brand.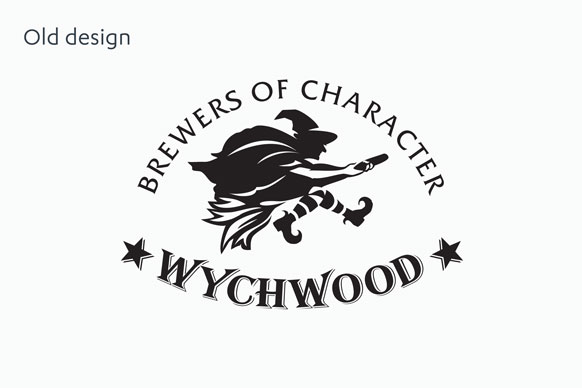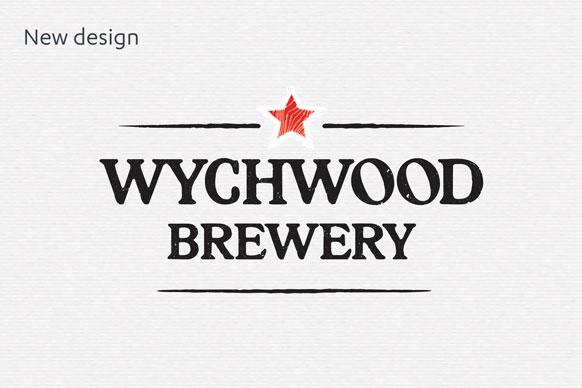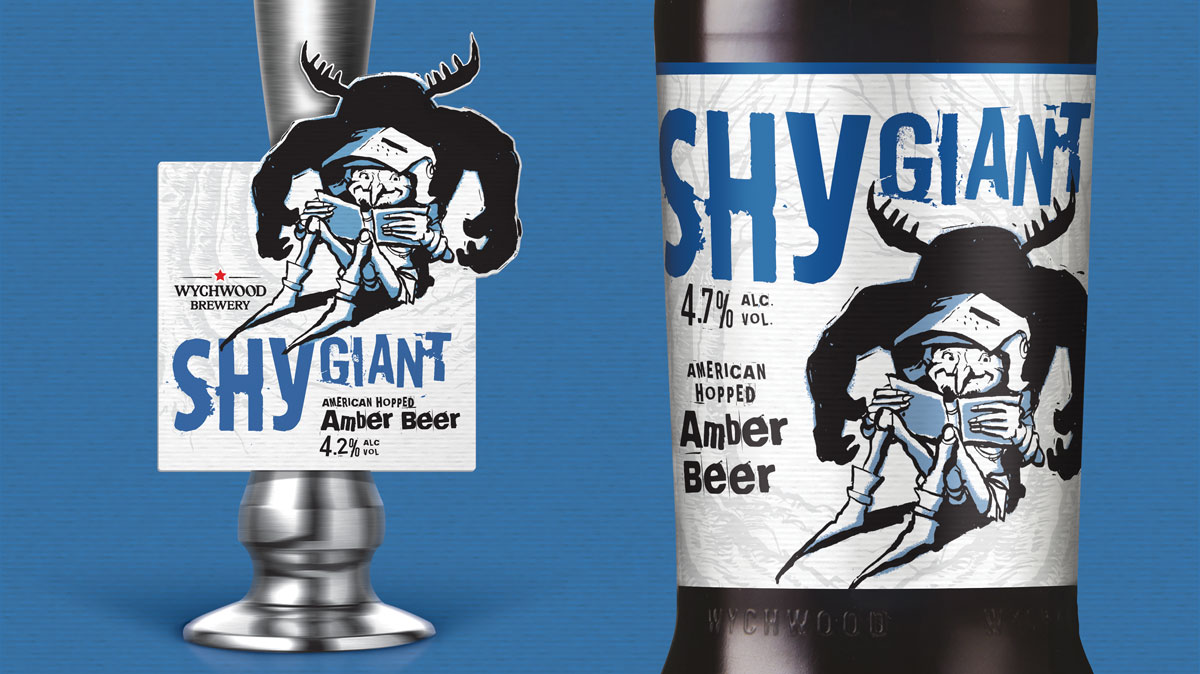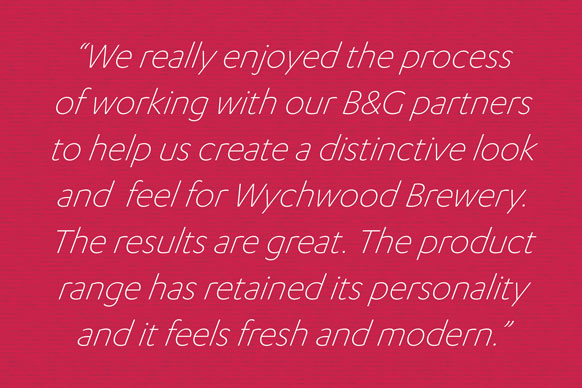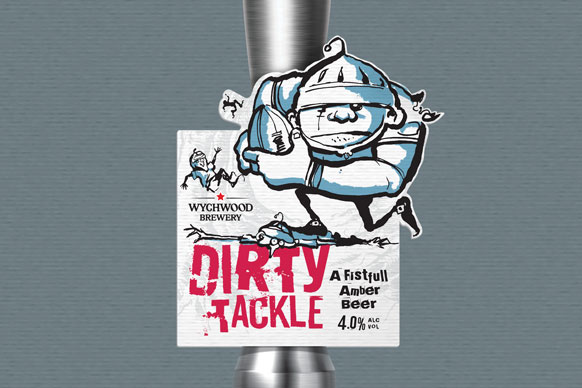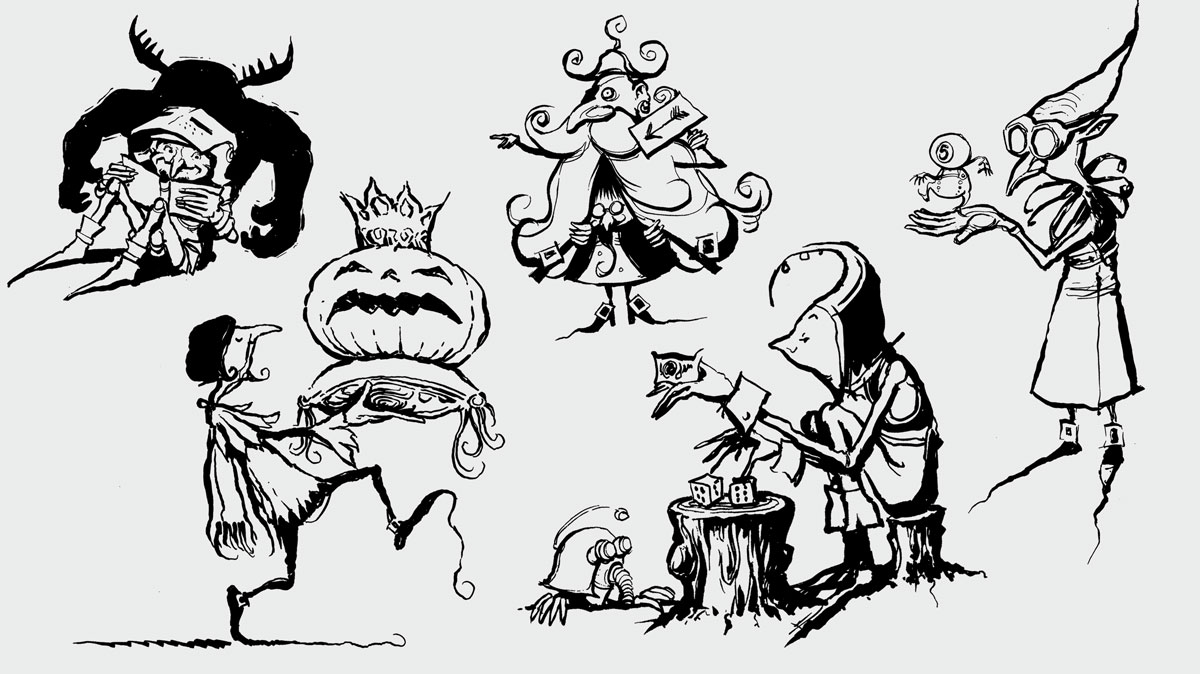 Back to top