Our vision and philosophy
Customers today are bombarded with brands, with too much choice and little to differentiate one from another. So we work alongside our clients to help grow market share by designing clear branding, packaging and corporate communications that make everyday decision-making quicker & easier.
Our vision is to become the design agency of choice, renowned for simplifying life for our clients and their customers. We do this by creating design solutions that help to remove confusion and frustration for customers, enabling quicker understanding at the point of purchase…and we aim to deliver that as efficiently and seamlessly as possible, to simplify our clients' day-to-day.
That's why we are…Uncomplicated by design.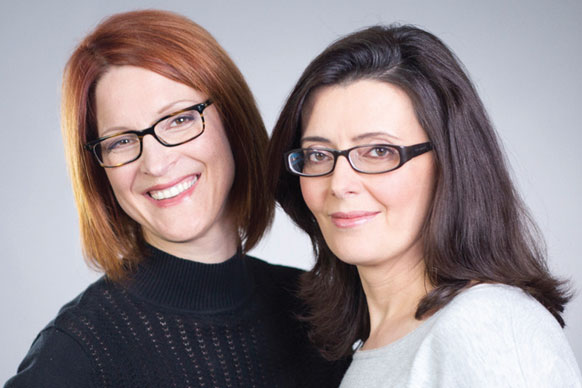 Who we are
Established in 1981, B&G is a brand design and communication agency that has always combined designers who are great at ideas with disciplined thinkers. And this is reflected through the combination of analytical thinking and creativity from Sarah and Zeffy, who have worked together for over 20 years, since joining the company as junior designers.
We're a small, agile team who pride ourselves on strong, long-lasting relationships with our partners and consider ourselves an extension of our clients' teams. We operate a no-nonsense approach to any client brief we take on, avoiding over-engineered process charts that nobody really understands or superfluous language that had its day way back when.
And we have a team dog, Roger. All agencies have one. Don't they?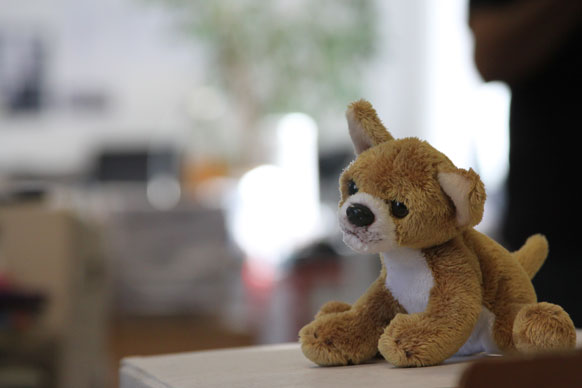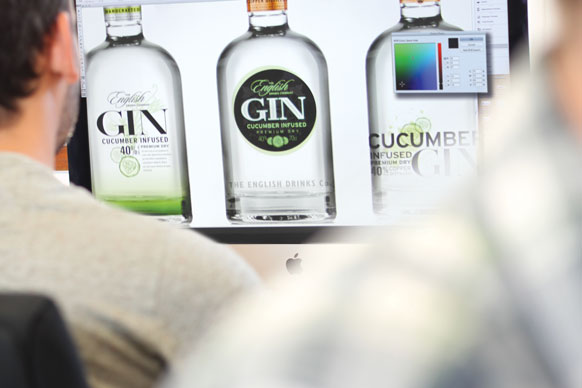 What makes us different
There are few design agencies that think like we do…combining emotive brand design with function-led intelligent understanding (right brain, left brain), not just focusing on 'look & feel', but ensuring that content is clear, relevant (and on-brand). And being women-owned, with a diverse mix of people, we bring a more holistic approach to solving our clients' challenges.
We invest the time in understanding sector-specific technicalities, working with clients to really understand their brief, putting ourselves in the customers' shoes and then rebuilding the structure of information, whether it be the design of a strong brand architecture for a family of products, to bring clarity and help shoppers differentiate between them, or the restructure, rewriting and redesign of a life insurance form to simplify the journey for applicants.
Then we work on how it looks, taking ownership of projects to ensure they run as smoothly as possible from beginning to end.
A few words from our clients
"B&G have made complex processes and communication materials simpler, more cost-efficient and more faithful to our brand"
"B&G's brand redesign and relaunch has significantly contributed to reversing a double-digit decline into double-digit growth in 12 months"
"The B&G team was able to deliver the exact look and feel we wanted for our current and future customers. The sign of a great partnership"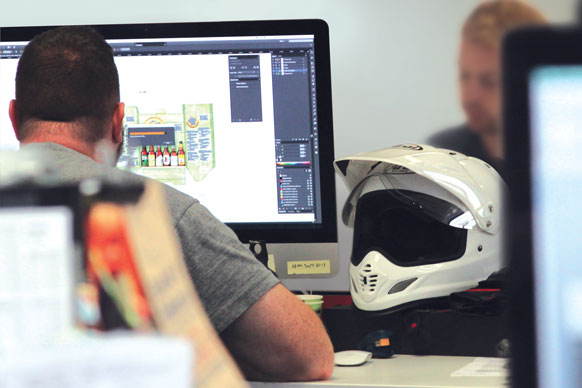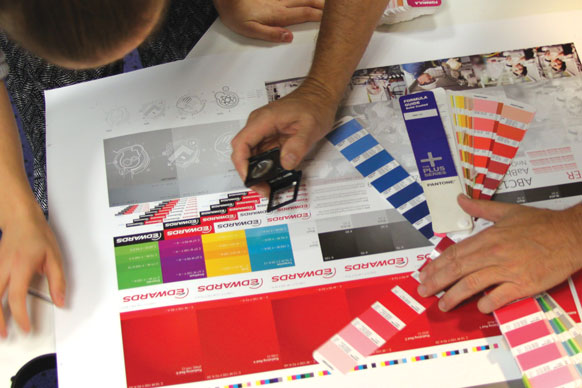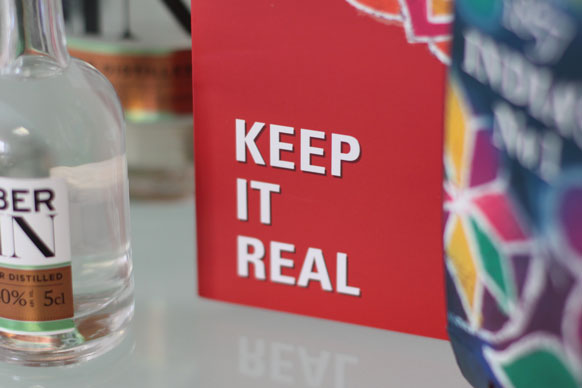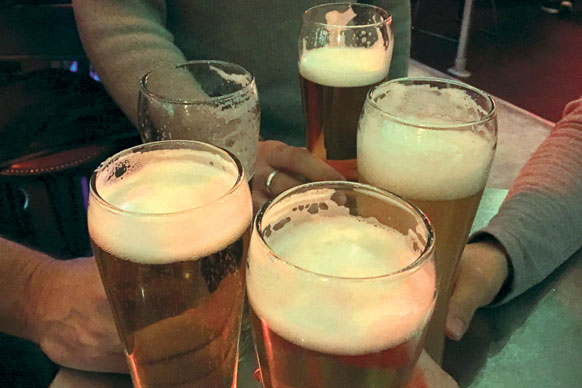 Back to top