About
We are a creative consultancy with an insatiable appetite for conquering complexity through the magic of design. For over 35 years we've lived with the same creative philosophy – uncomplicated by design.
Our client roster is built on strong, long relationships forged with an attention to detail and the love of discovering new solutions for any brand issue you face.
From packaging to communications, information design to corporate brochures, we service your strategic and creative needs with passion, purpose and panache.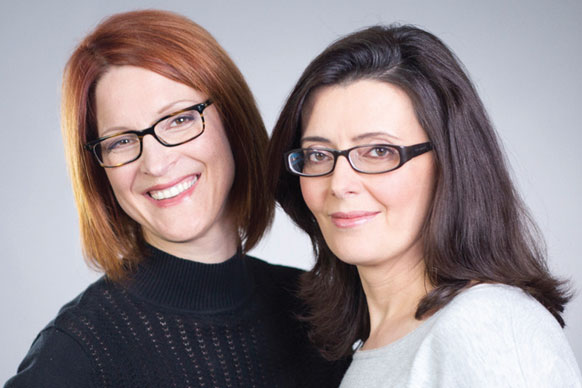 Who we are
Sarah & Zeffy have worked together for 20 years, since they joined B&G as junior designers, back in the day.
Reflecting their combination of creativity and analysis, the B&G team combines designers who are great at ideas with disciplined thinkers.
We operate a no-nonsense approach to any client brief we take on. We won't use over-engineered process charts, that nobody really understands, nor superfluous language that had its day way back when.
And we have an office dog, Roger. All agencies have one. Don't they?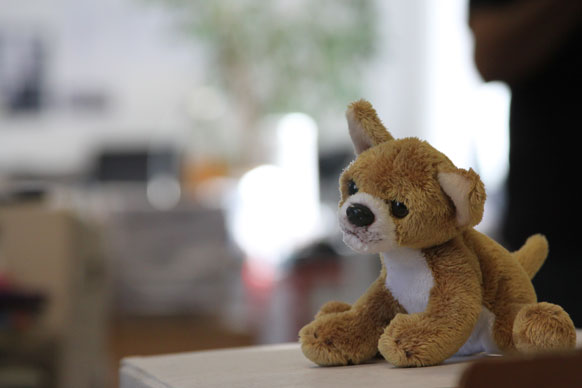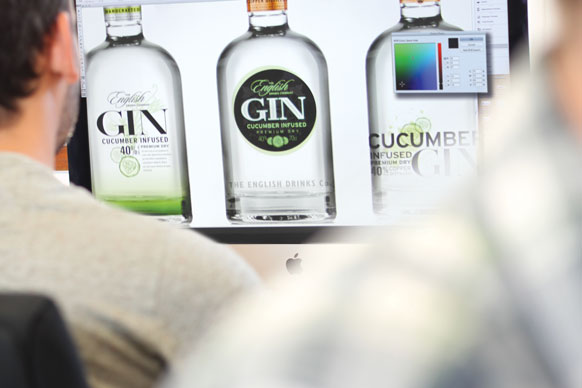 Uncomplicated by design
It is an increasingly complicated world. People are bombarded by brands and products vying for their attention. But the truth is, that people have little time for any brand, so we need to be brutally simple about what we ask people to notice and remember.
We have an endless desire for conquering complexity through the magic of design, with an approach that's straightforward. We won't confuse consumers or clients by over complicating things – we listen, we question, we design. Because for us it's only by defining all aspects of a problem from end-to-end that we can build brands that are right for you, with a rationale that makes sense and creativity that inspires action.
That's Butcher & Gundersen.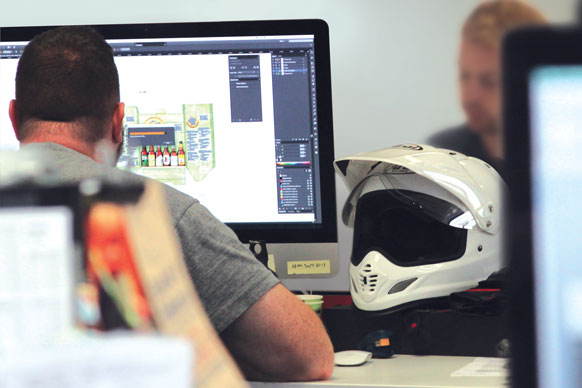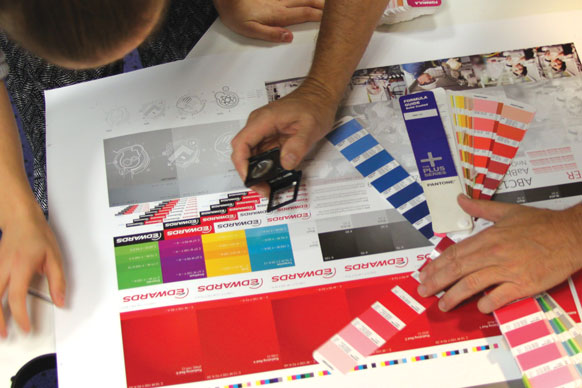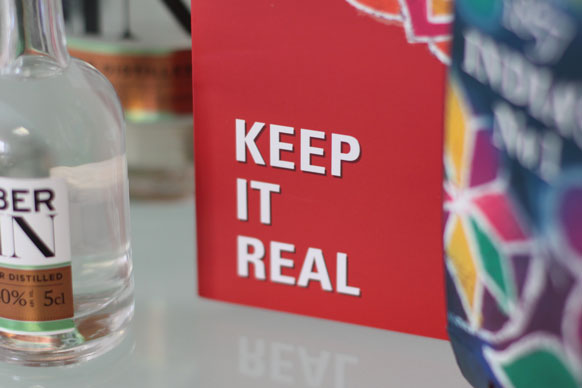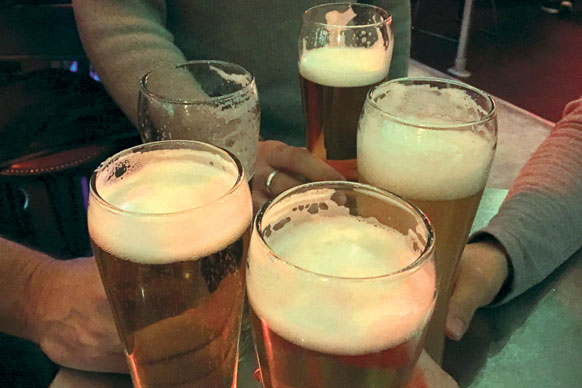 Back to top