Marston's Brewery
DE14. Creating a new craft beer portfolio.
The challenge
DE14 is the postcode for Burton upon Trent, the historic centre of Great British brewing. DE14 is also the name of Marston's new innovation hub; a nano-brewery dedicated to Marston's commitment to developing new, exciting and unique beers. We were briefed to create an identity and packaging strategy that communicates and reflects the excitement of DE14.
The solution
Part science, part art, all magic, we created a unique identity for DE14 that leveraged a pre-modern perception of innovation and experimentation. Positioning brewers as the 'mad scientist' at work, with all the brewing calculations and techniques that beer innovation involves, the quirky, tongue-in-cheek visual expression celebrates the experimental attitude of Marston's master brewers and the unexpected nature of the products.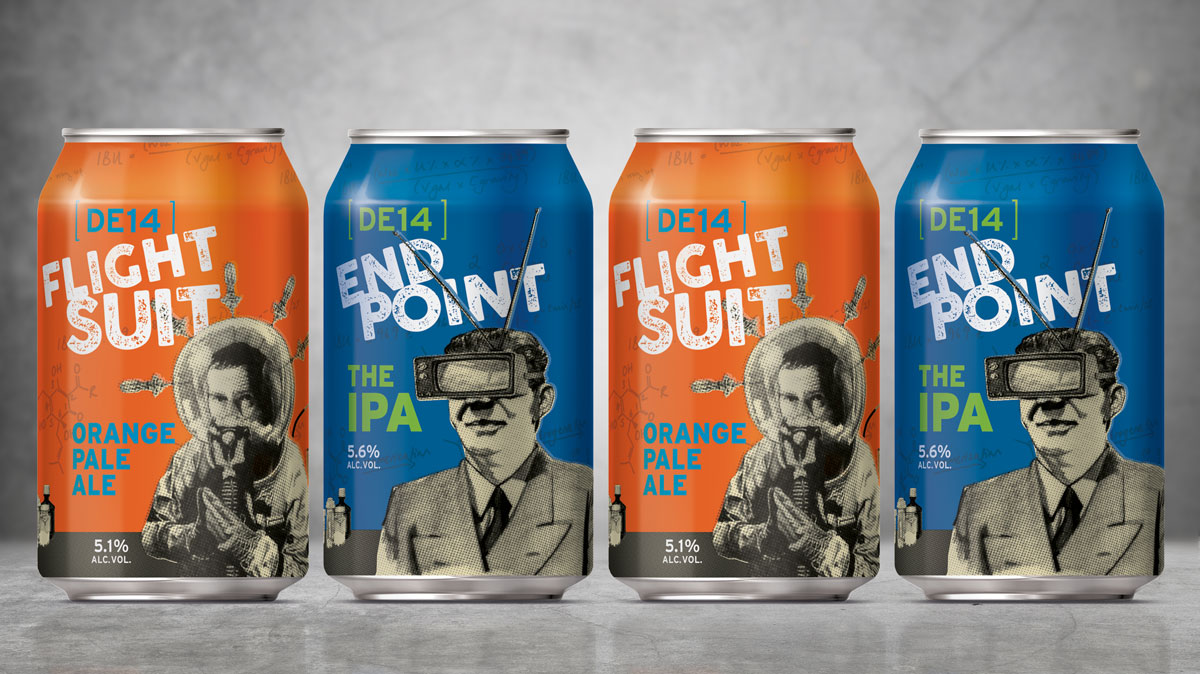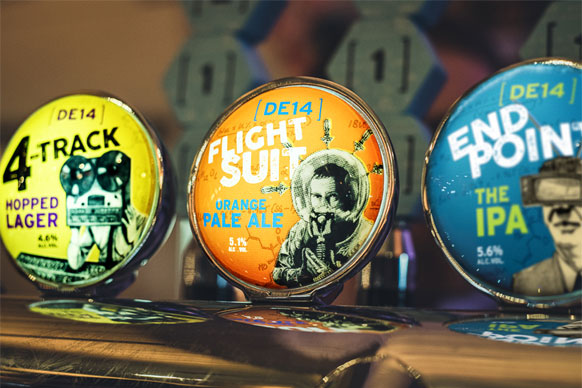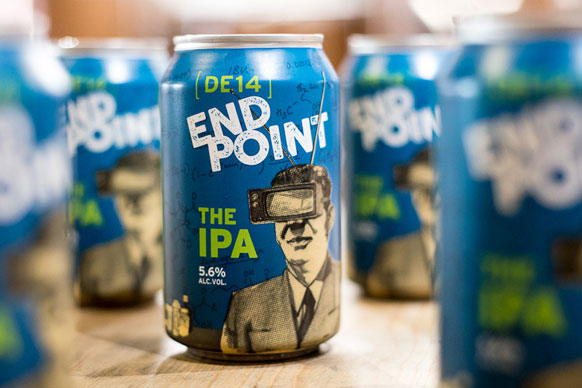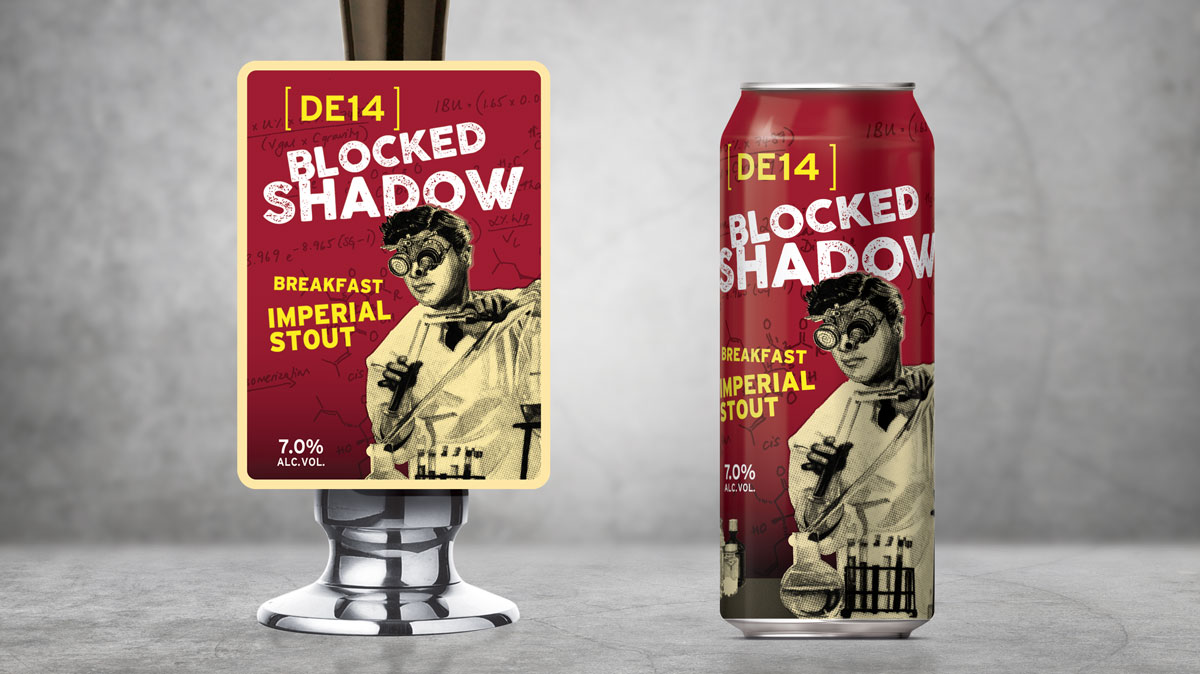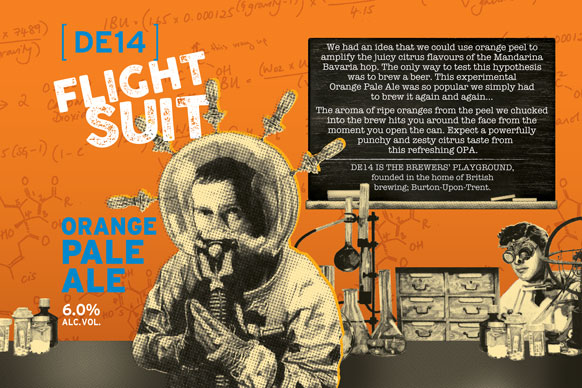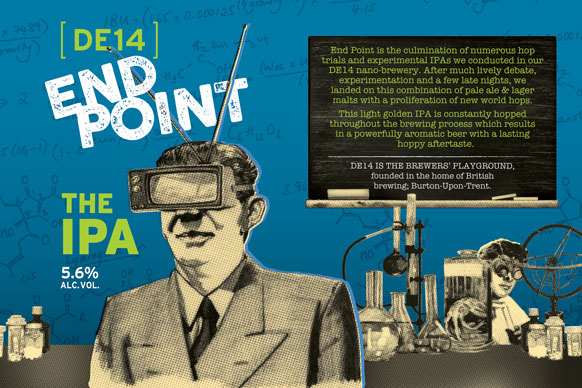 Back to top