Marston's Brewery
The Horninglow Collection. A series of exceptional beers.
The challenge
Marston's Brewery wanted to create a new premium range of products to complement its existing portfolio. We were briefed to create a brand identity and packaging for the new limited-edition series of beers to celebrate their Burton Union brewing system…their unique brewing method that uses a set of 24 wooden (oak) barrels.
The solution
Our aim was to clearly communicate the story behind the beers, not only verbally but also visually. The metal 'X'-shaped bracket from the Burton Union oak barrels was used as the main design element, along with a wooden effect background to connect the beer branding back to the unique brewing method. In addition, the colour, foiled embossing and individually numbered products (they brewed just enough beer for 33,000 bottles) all came together beautifully to reflect the Horninglow Collection's premium positioning.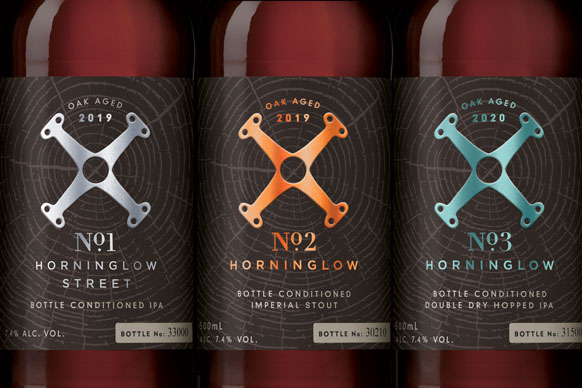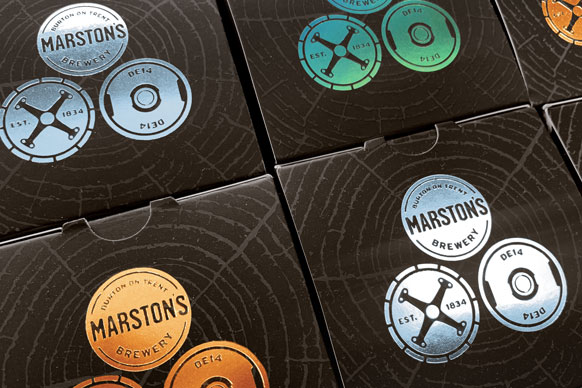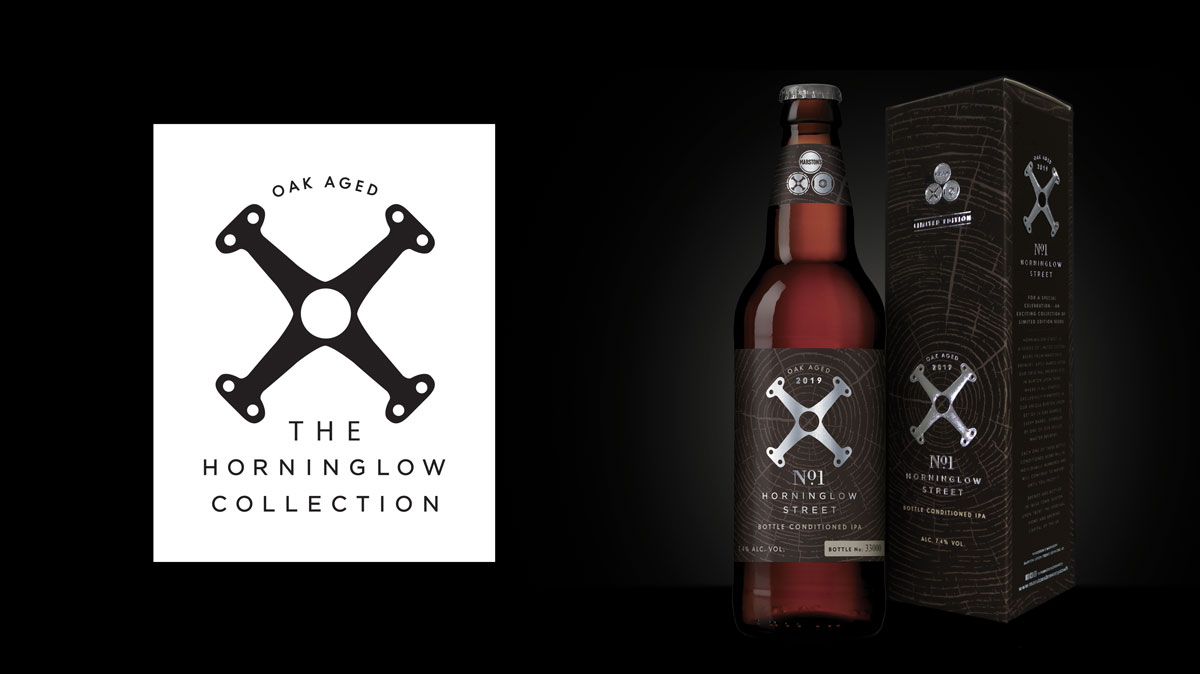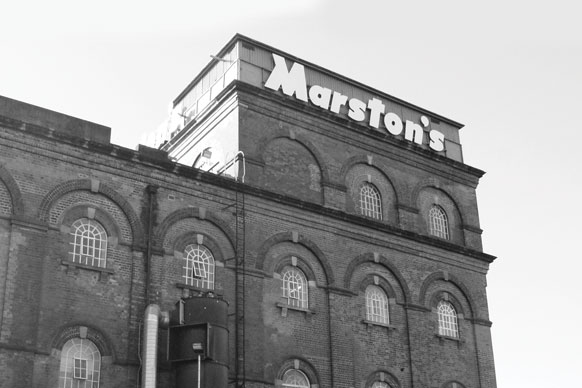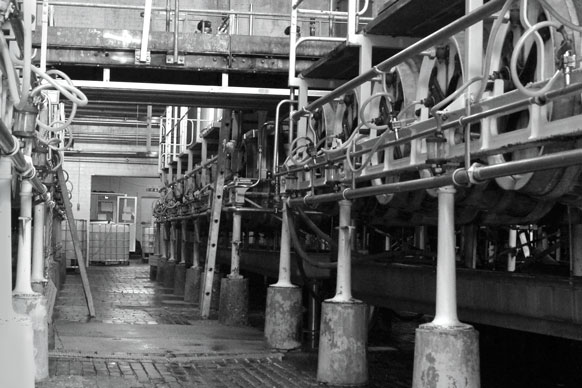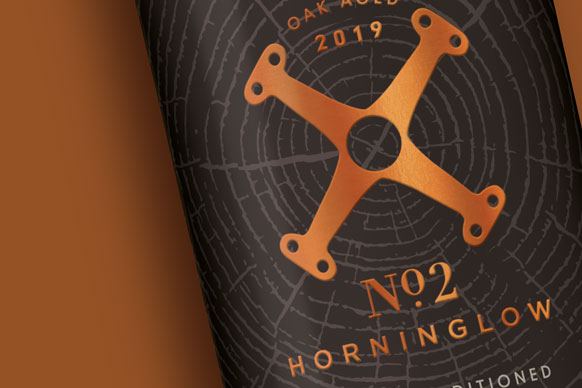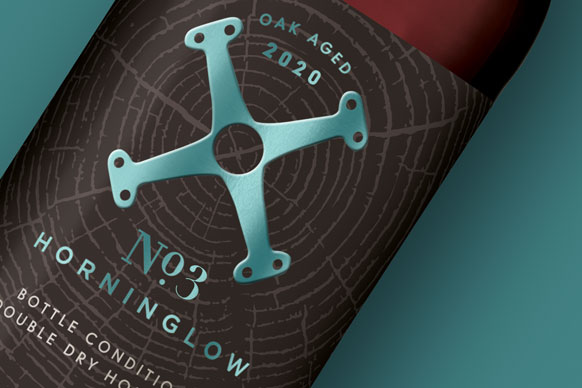 Back to top