Marston's Brewery
Hobgoblin. Updating a "rebellious" 31-year-old brand to appeal to new drinkers.
The challenge
We were tasked with redesigning one of the original craft beers, Hobgoblin, for the first time in the brand's 31-year history, to make it more accessible to new consumers. A fine line between retaining loyalty from the current customer base and attracting the next generation of customers, rebranding the iconic Hobgoblin was one of the most challenging projects that we have done for Marston's.
The solution
As with everything we do, our process followed a simple and effective path. We stripped back the branding to reveal a more contemporary look. The legendary Hobgoblin character is an essential part of its identity and we wanted to simplify the brand, whilst retaining its mythical associations. The result is a bold and exciting change for Hobgoblin.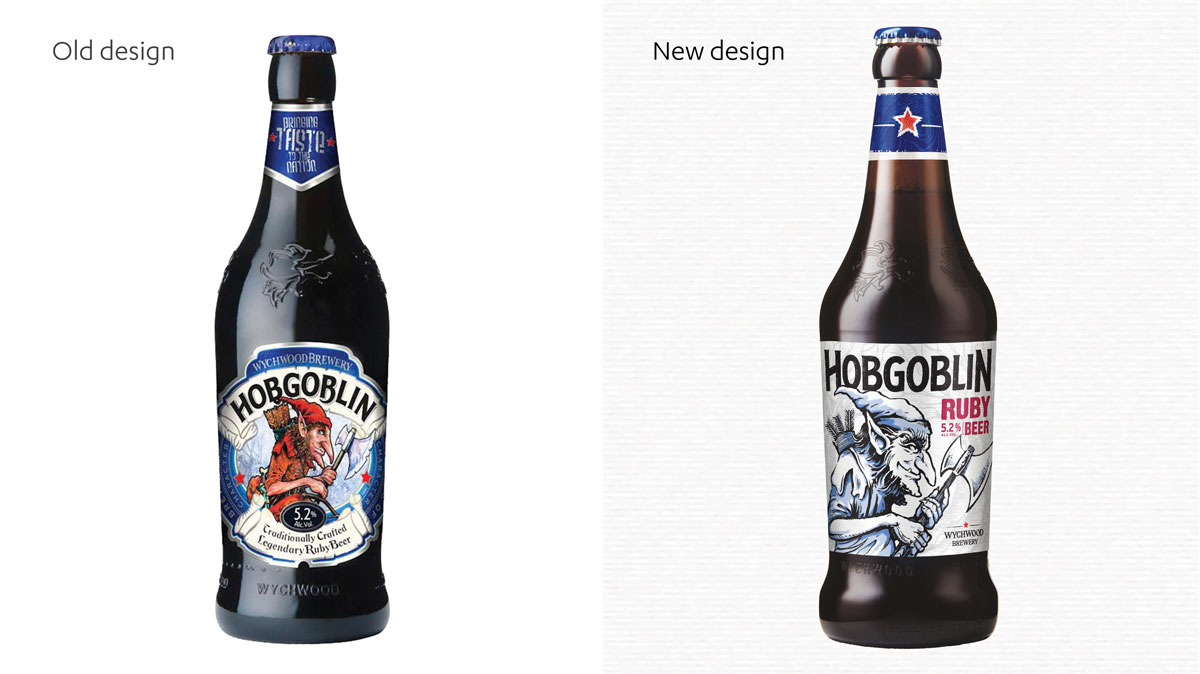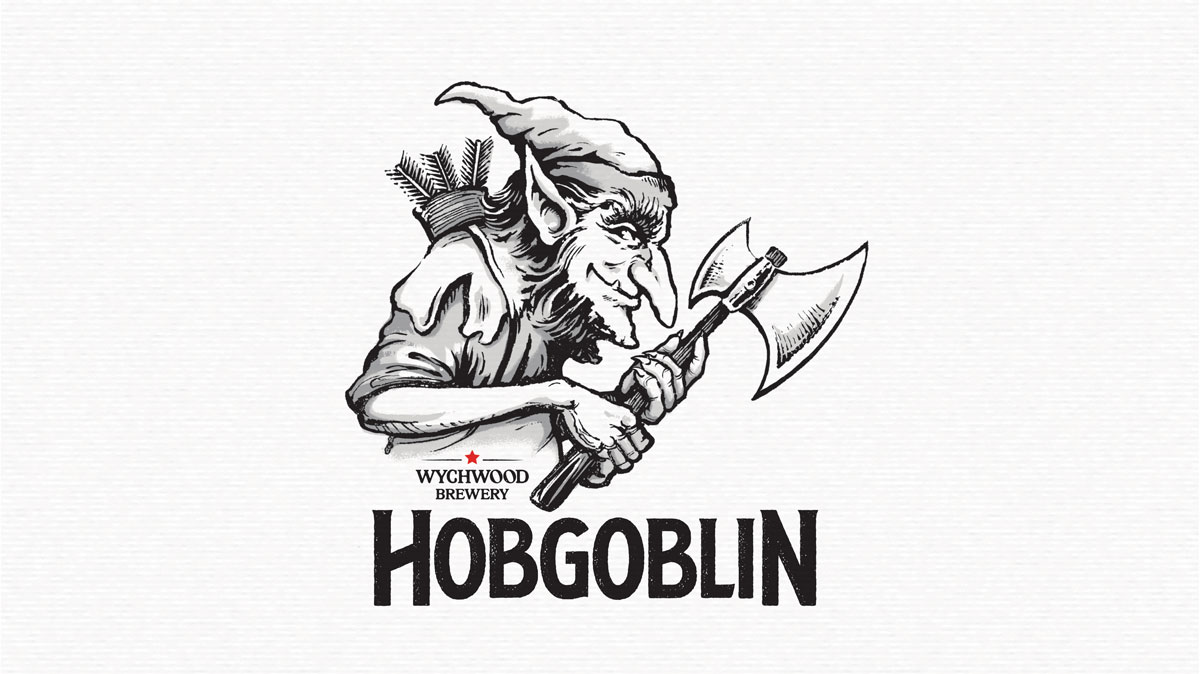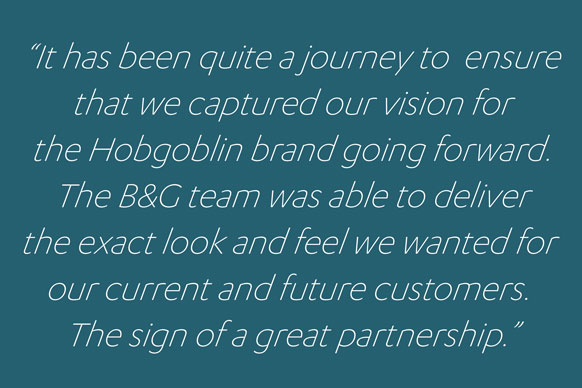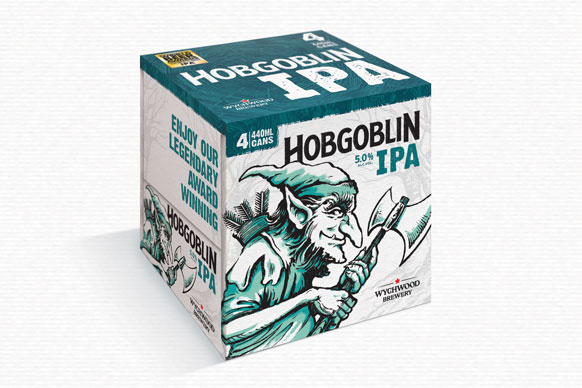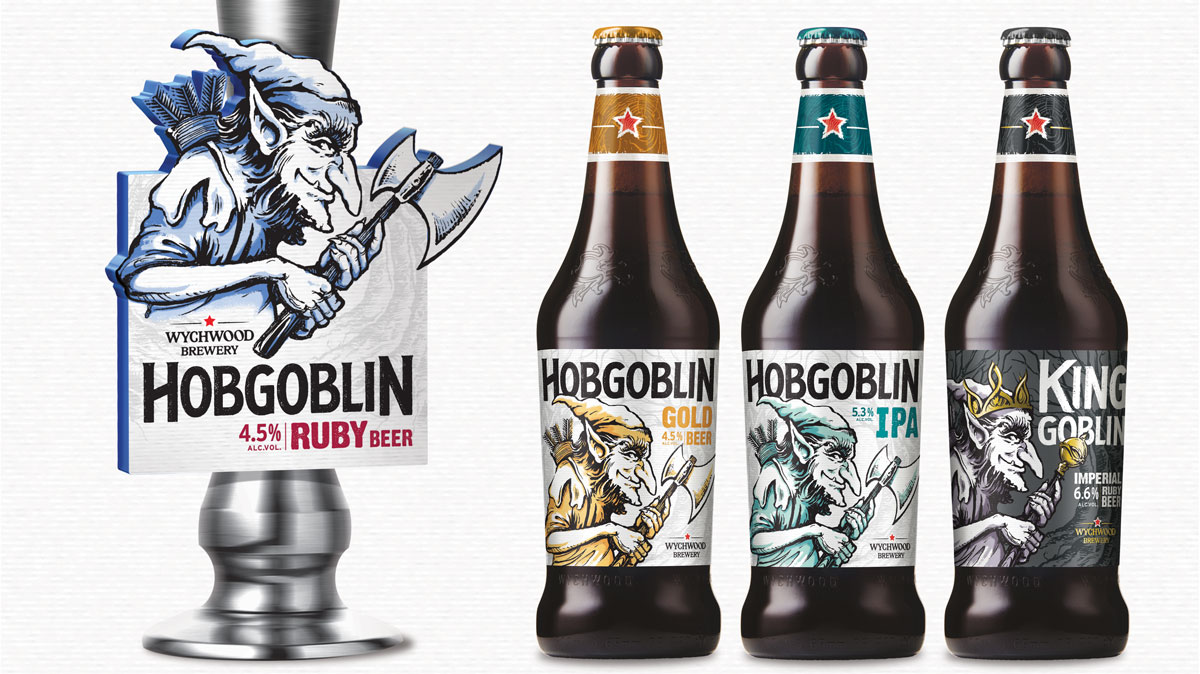 Back to top