Chevron Lubricants
Texaco. Reinforcing brand equity and inspiring customers.
Branding
Marketing material
Multi language
The challenge
Chevron briefed us to create a new look & feel for the Texaco Lubricants brand as part of a focus to simplify their offer, by presenting products under one single entity. Whilst the EMEA markets had traditionally focused on the individual product brands – Havoline & Delo – distributors and channel partners had long requested a more unified approach to leverage the heritage and trust of the Texaco master brand in order to help them sell more product.
The solution
We worked as part of the Texaco marketing team to create a modernised visual identity true to the unique equity of Texaco. Building upon the confidence, respect and recognition of the brand, and reinforcing their new 'enduring performance' positioning and strapline. By tightly cropping into an element of the Texaco Star, the unique brand asset synonymous with Texaco since 1902, we established an ownable graphic device which is easy to use across all marketing platforms. It has a dynamic, confident look & feel, which represents Texaco's brand values – progress and performance. The new Texaco visual identity has been implemented across all new Texaco collateral, both print and digital, to strengthen their position as performance leaders, increase brand exposure and ultimately drive sales.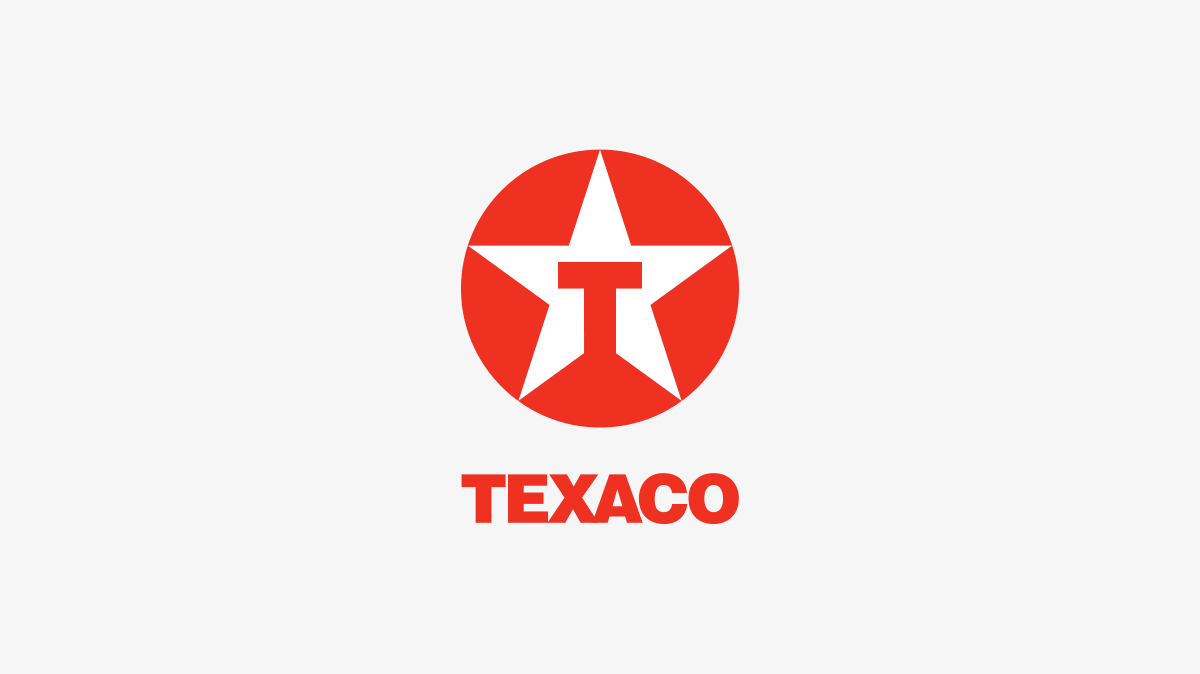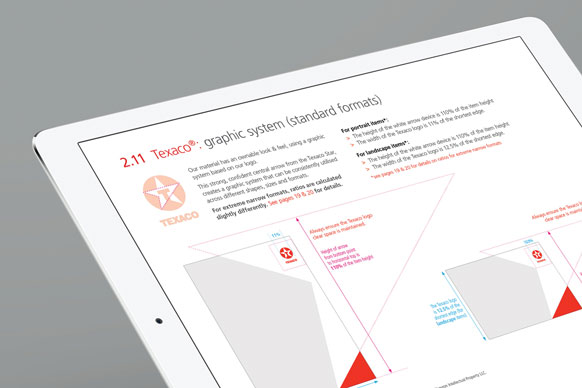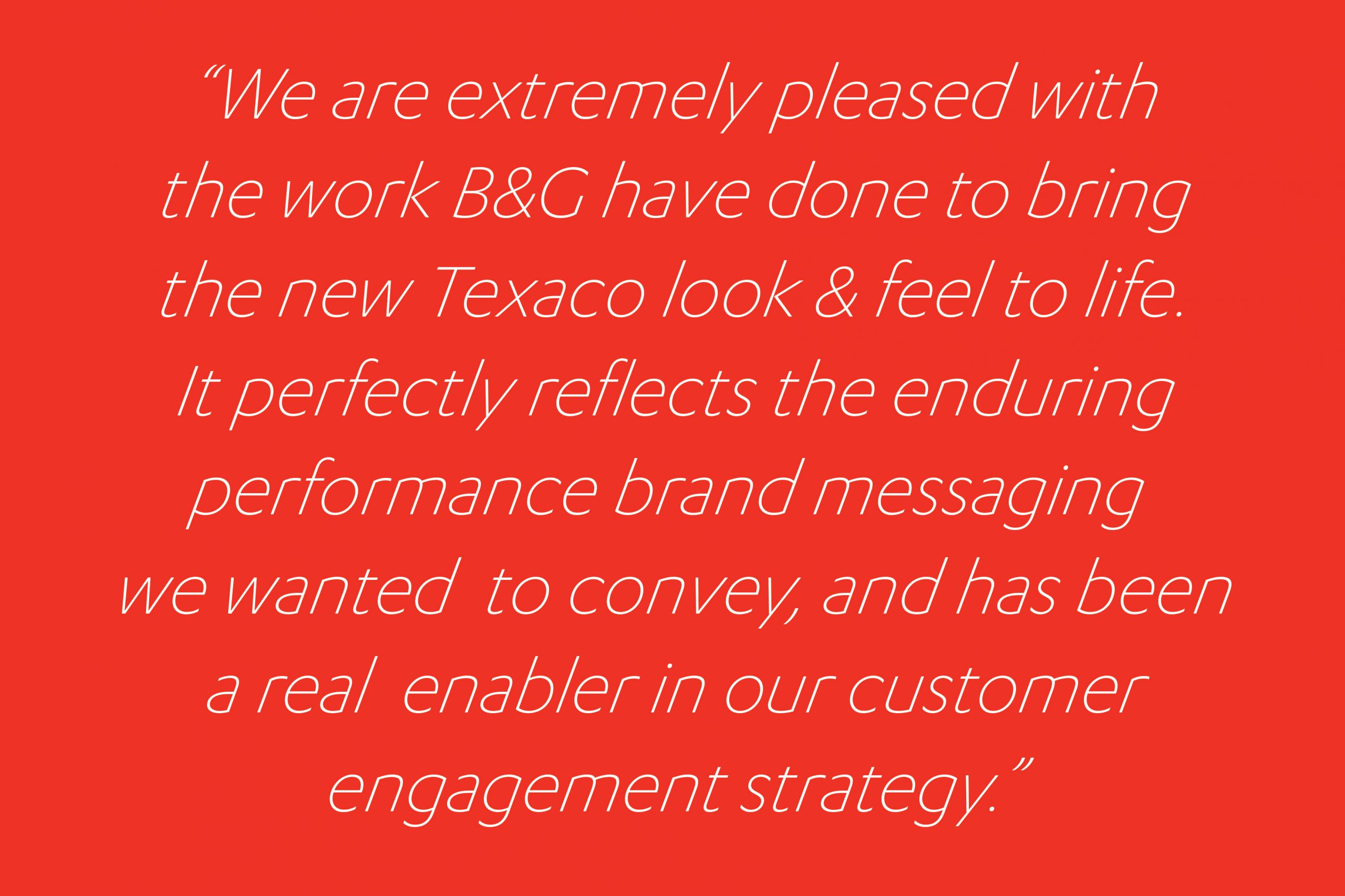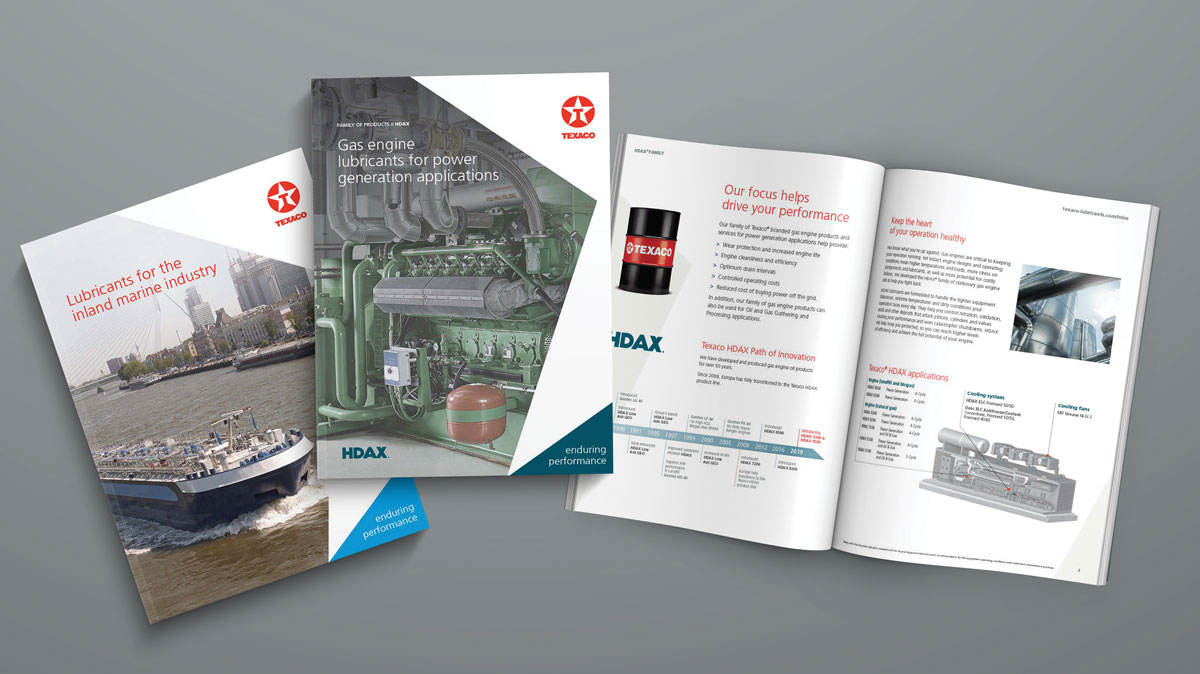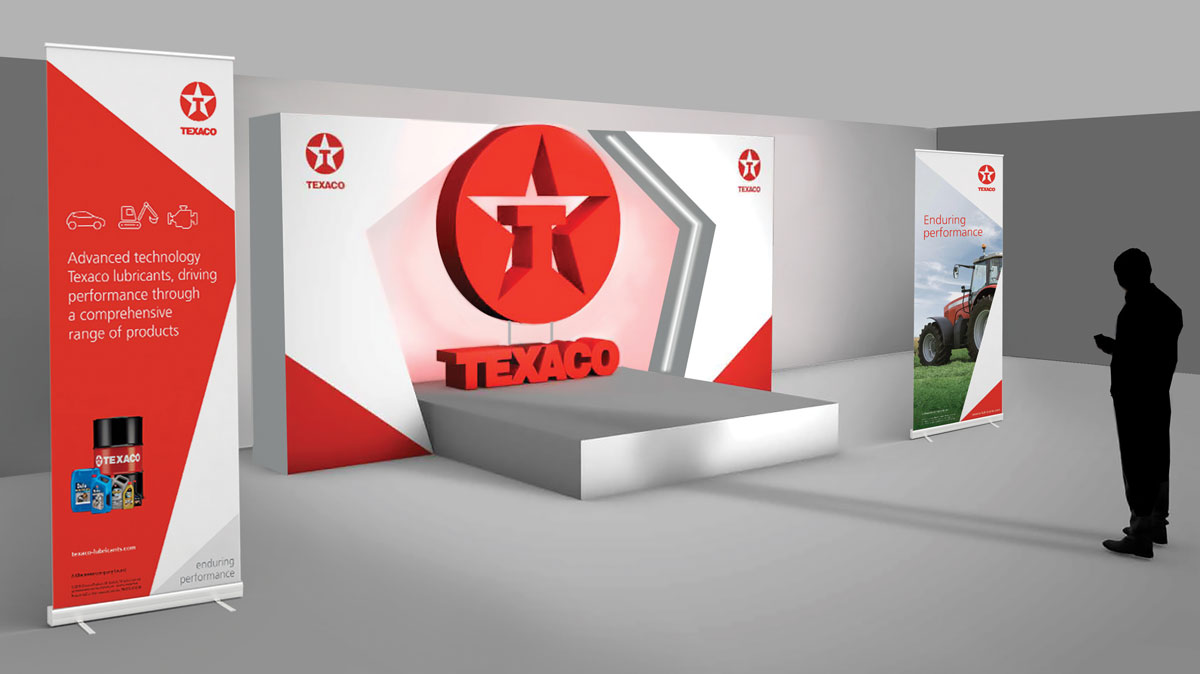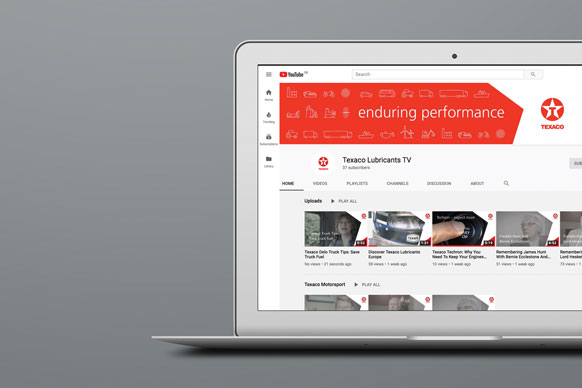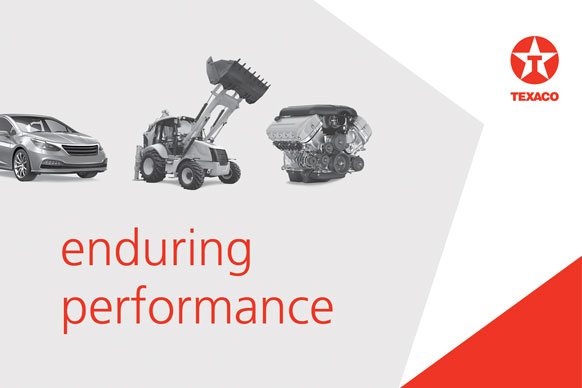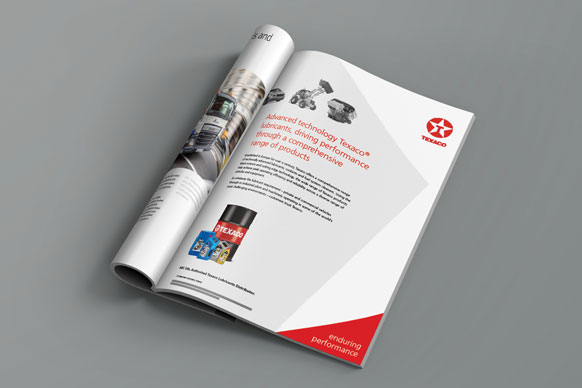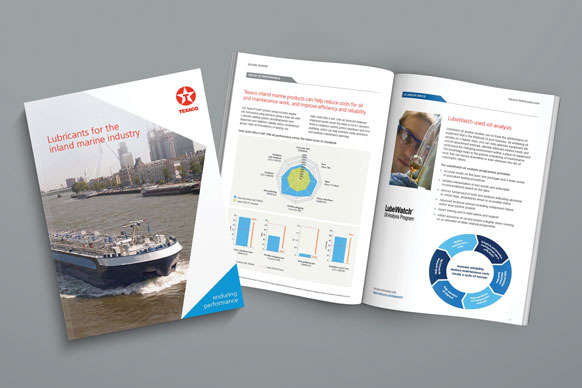 Back to top