Chevron Lubricants
Delo. Regionalising a global brand for launch in Europe.
Marketing material
Information design
Multi language
The challenge
Butcher & Gundersen has worked with Chevron Lubricants for over 12 years, developing all B2B campaign communications for the different commercial and industrial lubricants, fluids, greases and coolants. This year has seen Chevron's biggest launch in Europe, with the transition of the Ursa brand to Delo for their on- and off-highway markets. They enlisted our help to take a suite of creative assets from a recent rebrand of Delo in the US and interpret them into a complete design solution for marketing materials, that could be used across all European markets, European products and customer touchpoints.
The solution
A massive undertaking due to the sheer number of materials, which needed to be rolled out across 23 European markets, the project required careful planning and stakeholder management to meet the tight timelines necessary for the smooth running of the launch. We created a design system that worked across all collateral, including literature and brochures, product sell sheets, technical specification sheets, POS and launch event collateral, whilst reflecting the US rebrand. Working closely with Chevron's agency partners, we created a master marketing suite of literature in English, which was then translated and rolled out across Chevron's European marketing ecosystem. Culminating in 6 key European market launch events with Delo's brand ambassador, Ice Road Truckers' Lisa Kelly, B&G has helped Chevron deliver the integrity and proof of performance of the Delo family of products to European customers.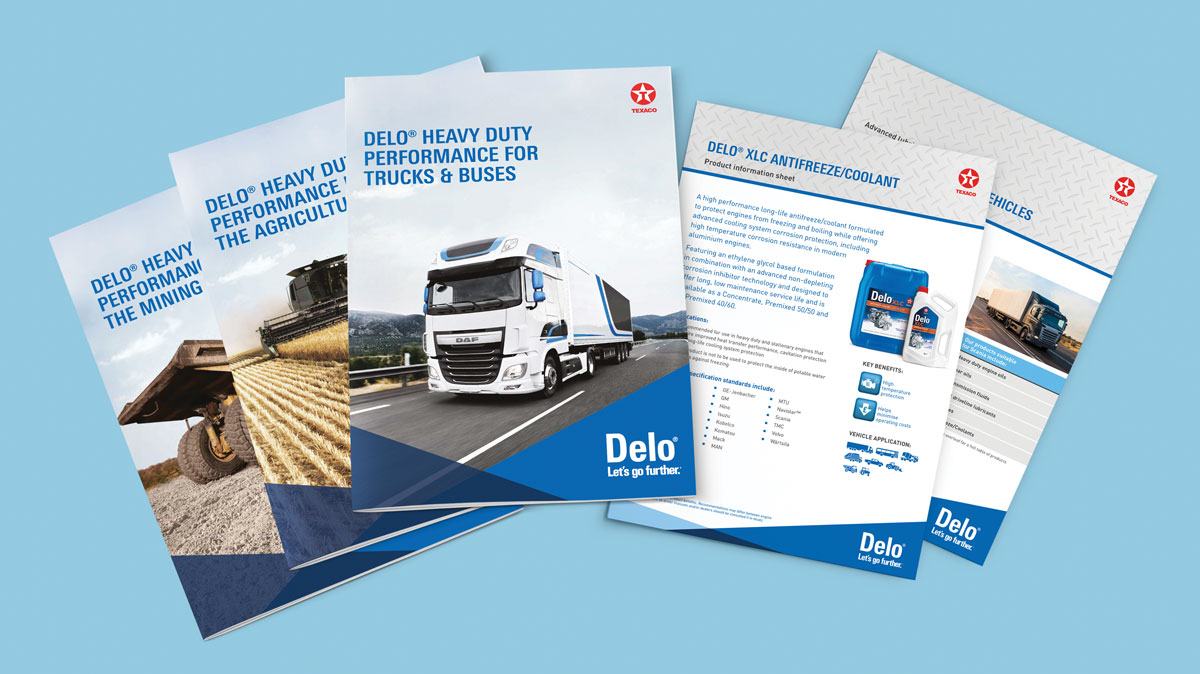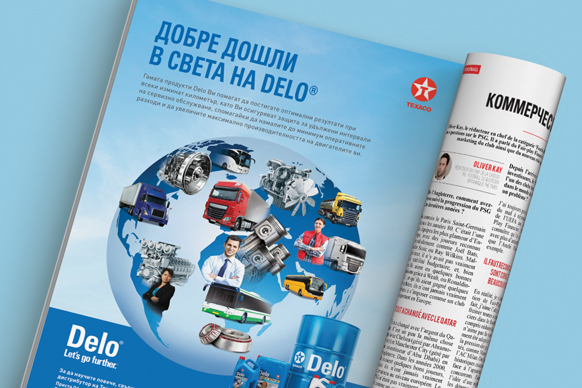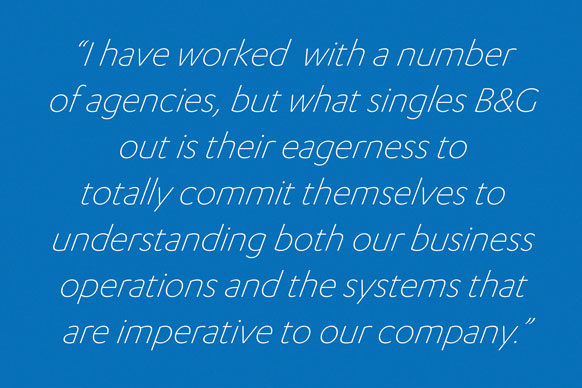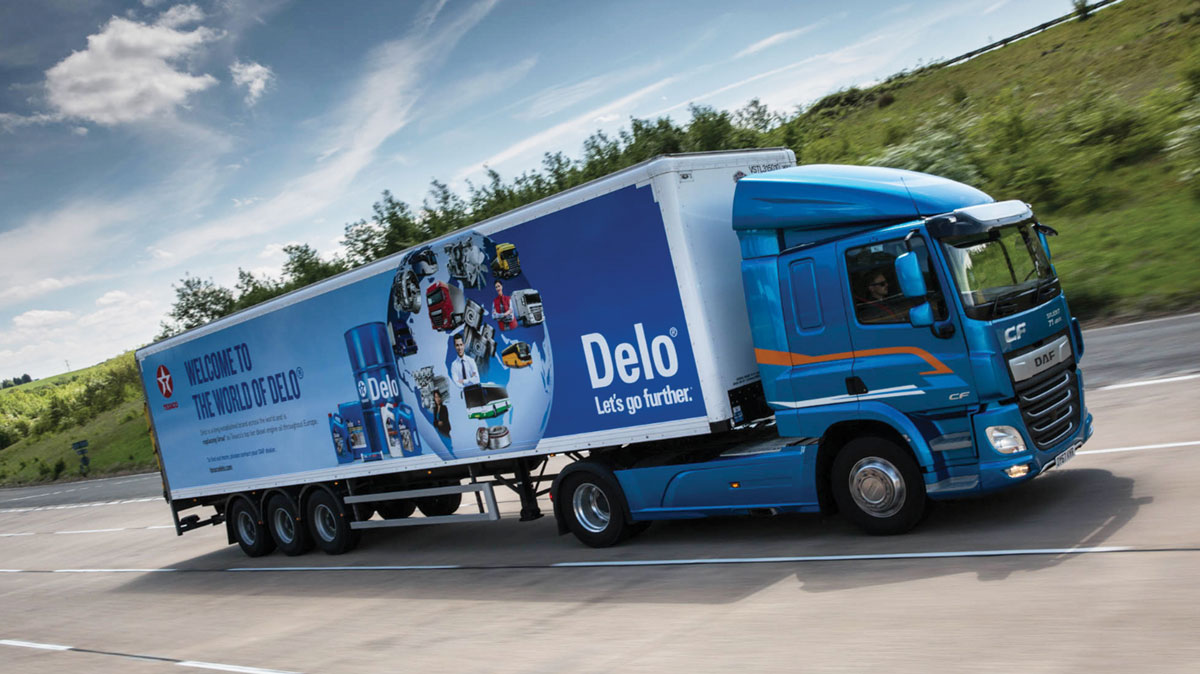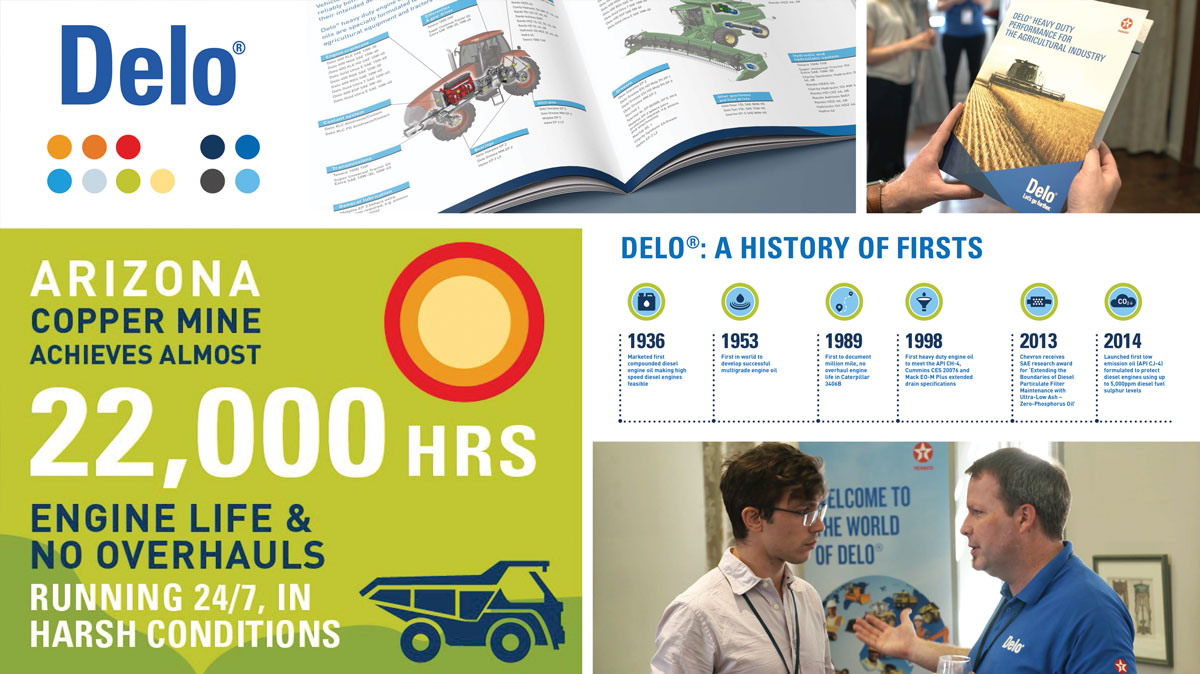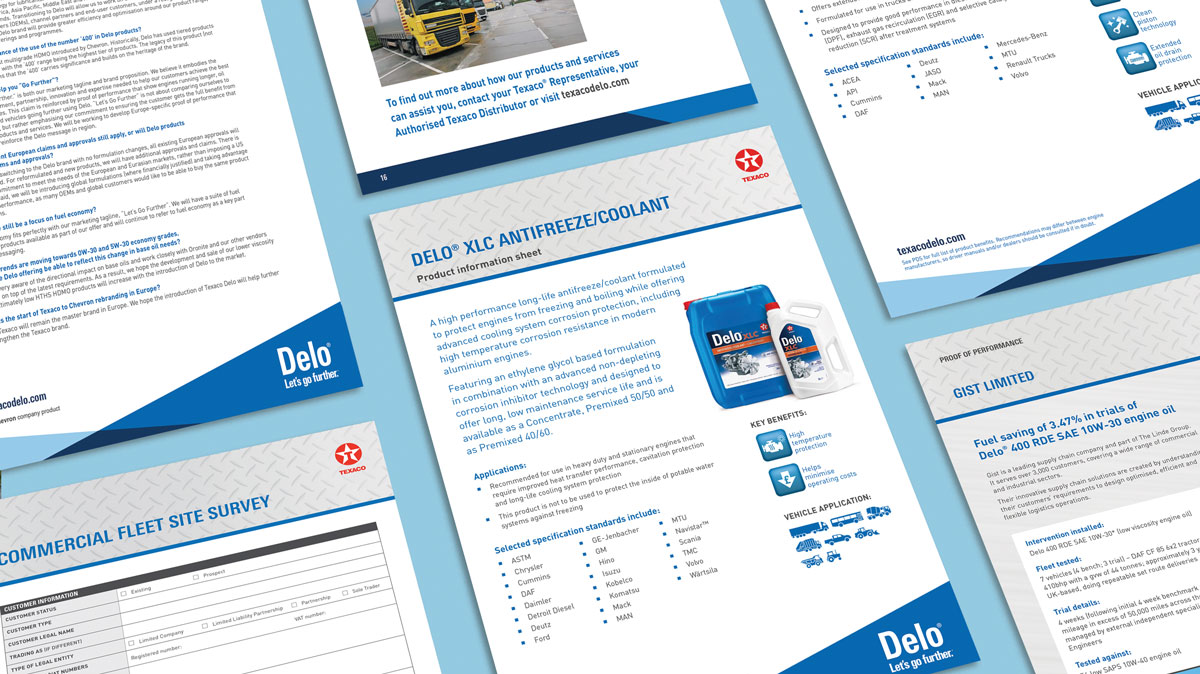 Back to top