Lone Wolf Pictures
Lone Wolf Pictures. Personifying the adventurer on his majestic journey.
The challenge
After 16 years at BBC Studios, Stephen McDonogh, Producer of the internationally acclaimed Earth: One Amazing Day for BBC Earth Films, set up Lone Wolf Pictures with the mission to bring together the world's finest filmmakers and the latest state-of-the-art film-making technology to create immersive experiences, largely based around Stephen's passion of nature. The new Lone Wolf brand needed to personify the elegant adventurer on a majestic journey and, as a family-oriented brand, it was important that the clichéd cues of a howling predator under a full moon were well and truly avoided.
The solution
The new brand identity incorporated the silhouette of the wolf interweaved within the wordmark, something that could be brought to life through animation in digital applications. Created in black and white, with a yellow accent colour and bold, contemporary type, the new brand had both presence and stand out, with the flexibility to work on both big screen and small, and retain that strength when used in single colour as the sting on films and end cards. A transparent, reversed version of the identity made it easy to overlay over different colours and imagery when required.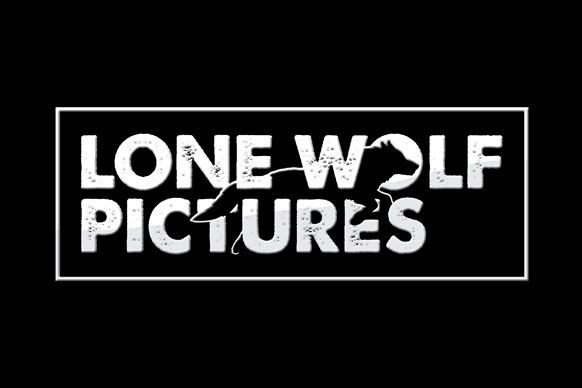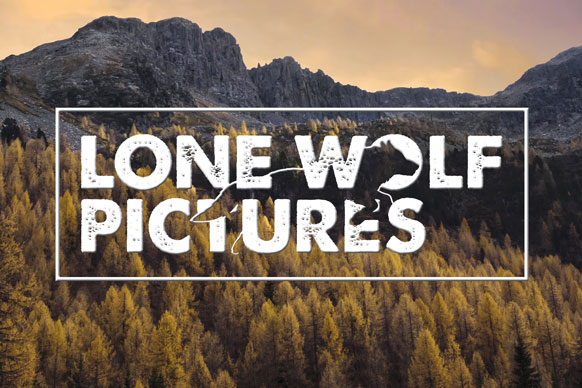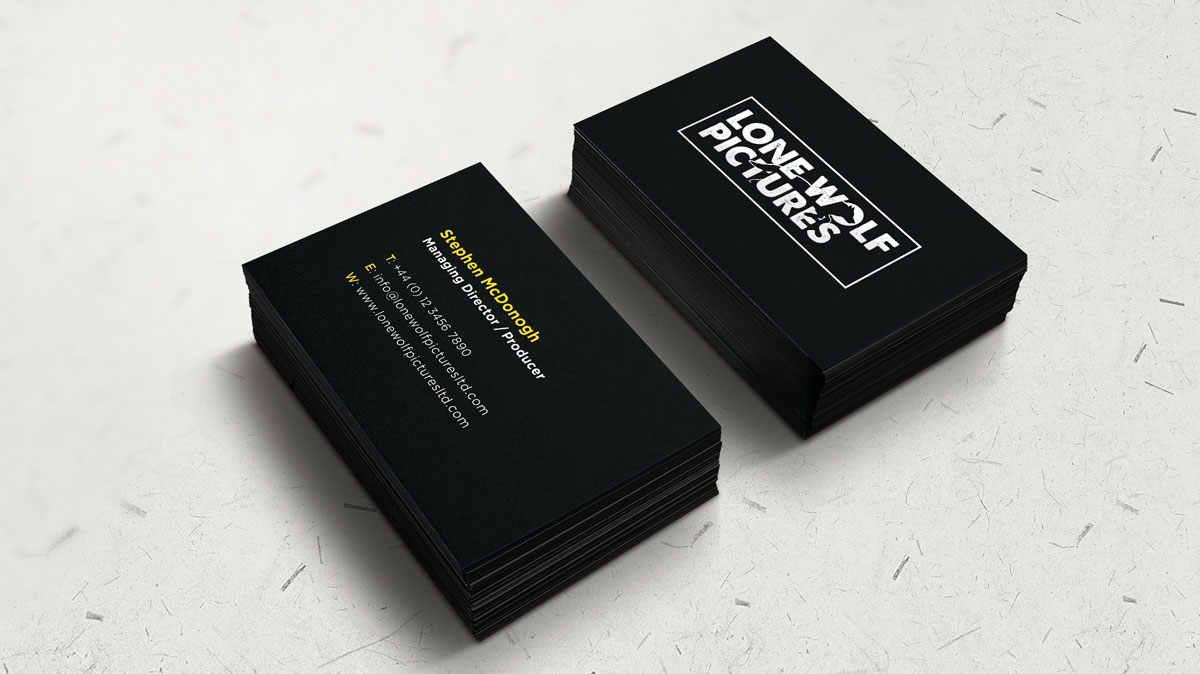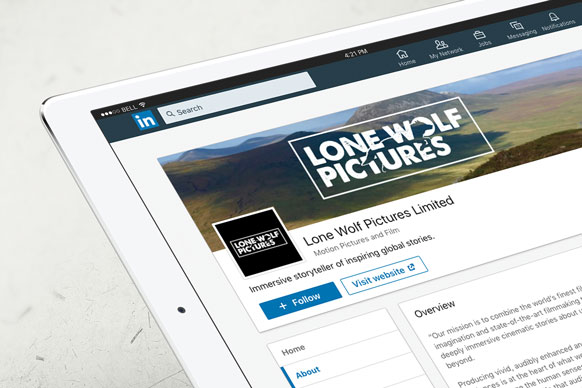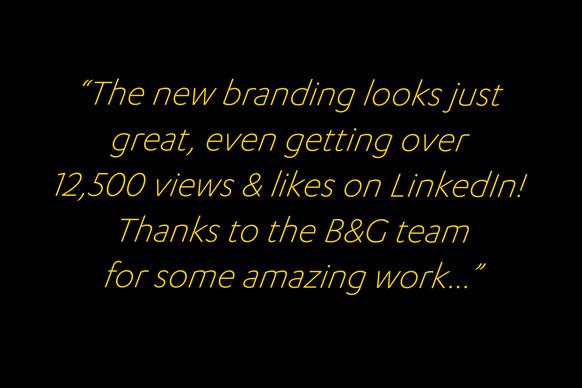 Back to top