Focus
Focus. Giving a small brand the clout of a big one.
The challenge
Focus Building were rapidly expanding and needed a rebrand that elevated them to a different level, allowing them the flexibility to introduce new business units to their offer, starting with interior design. Focus didn't just want to stand out from competitors, they wanted to be seen as a progressive and admired business within the industry. This meant we had to create a brand that was bold, that understood its selling points and was clear in its purposes.
The solution
Our approach was to understand each of Focus's different customers and to build rational and emotive customer personas, giving us the insights we needed in order to rebuild the Focus brand to stand out to industry insiders as well as customers. Through our strategy stage, we unearthed core brand truths including Unity, Drive and Trust, which we built upon to create an identity and 'overbrand architecture'. Introducing a new overarching Group brand allowed room for Focus to introduce new business units as the company expands, with a strong visual identity providing the reassurance of consistency in values, service and commitment, no matter what.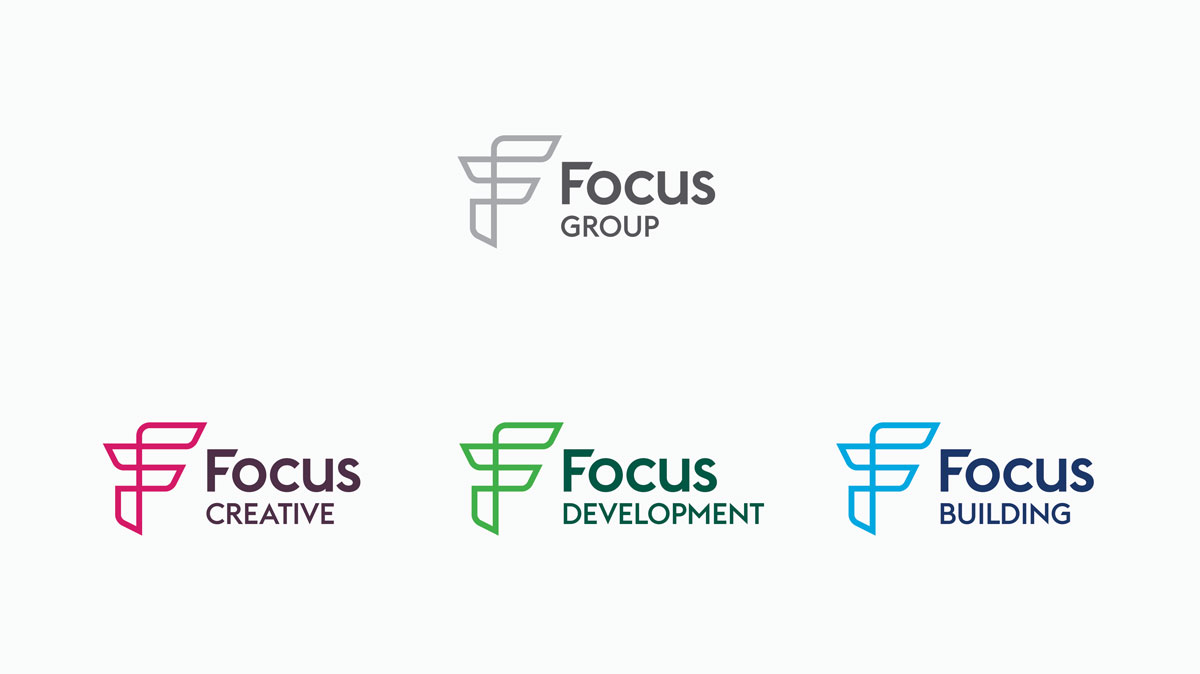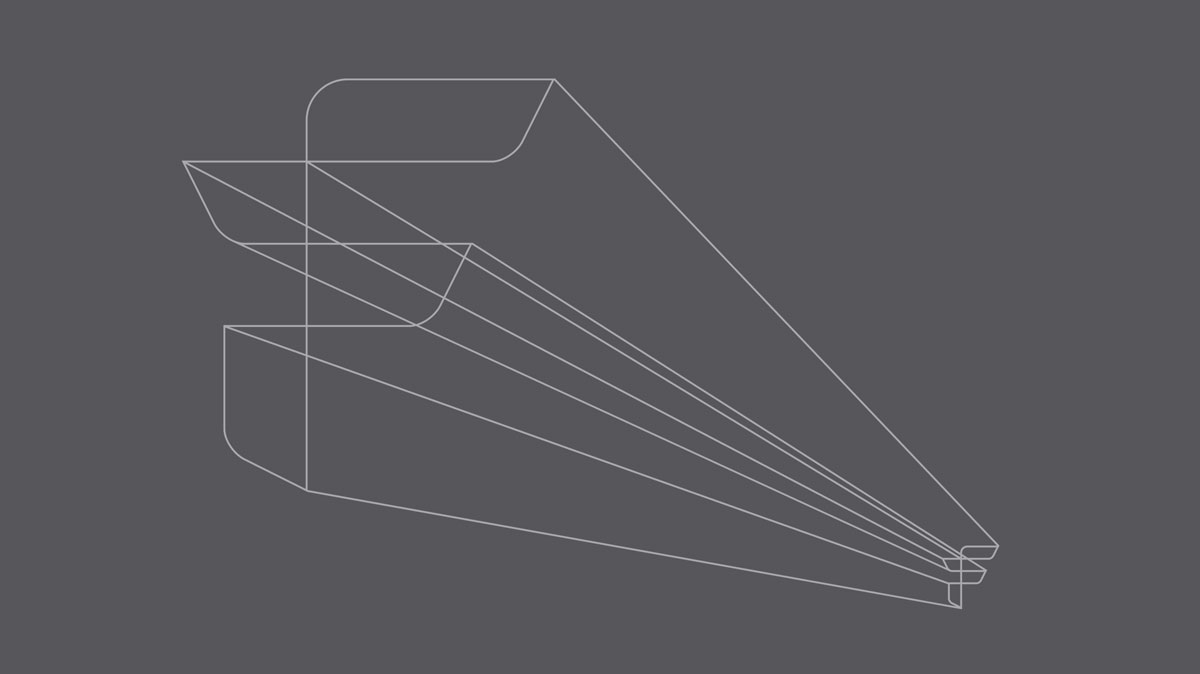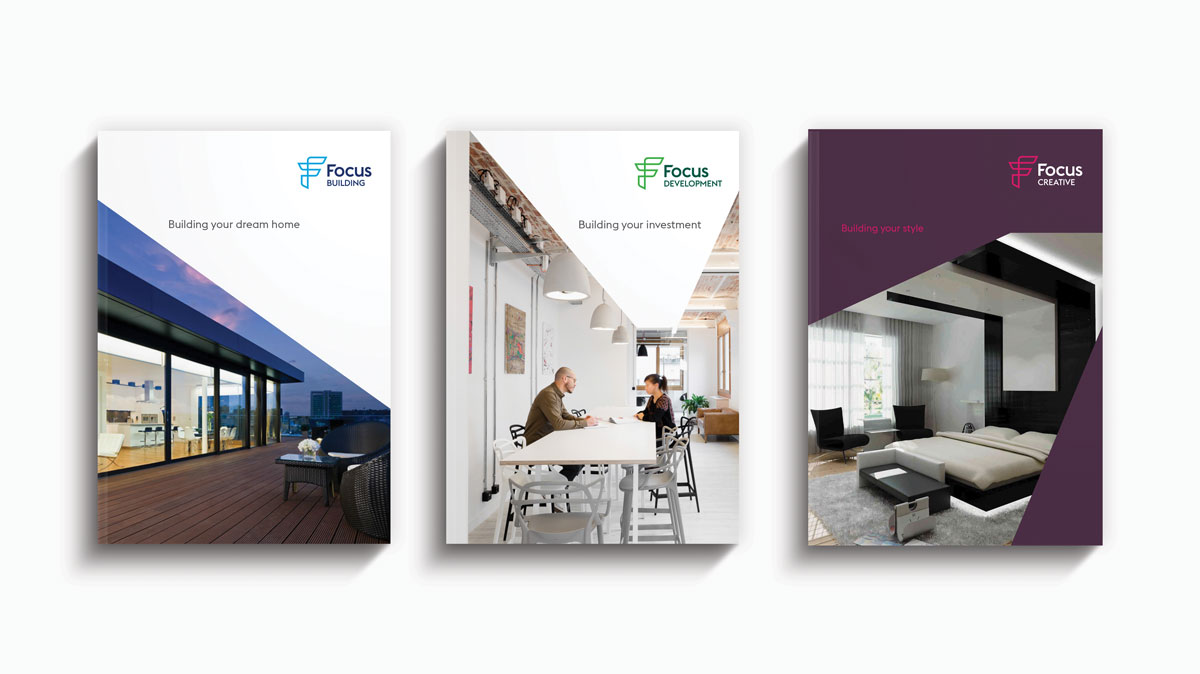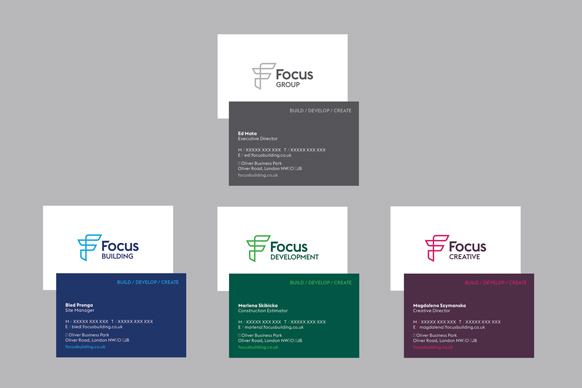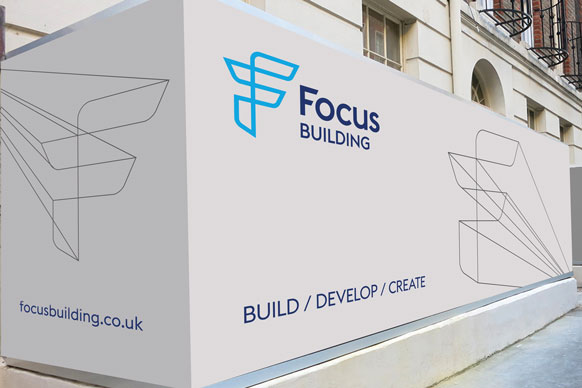 Back to top