Ceuta Healthcare / Klosterfrau Healthcare Group
Throaty Soothe. Creating packs that appeal to parent and child alike.
The challenge
Following its success in East Europe, Klosterfrau needed to revamp their children's sore throat syrup and lozenges and appeal to the UK market. As well as providing reassurance to parents of the product's effectiveness, the new branding needed to provide a friendly face to children who, as a rule, hate taking medicine.
The solution
A key part of this project was to update the current brand and bring it in line with competitors. We rebranded the range as 'Throaty Soothe', which quickly communicated the product benefits to customers, and introduced a new visual identity based around the smile. Supported by photography of playful children, the final product was positioned as a modern, friendly children's brand that was reliable and trustworthy.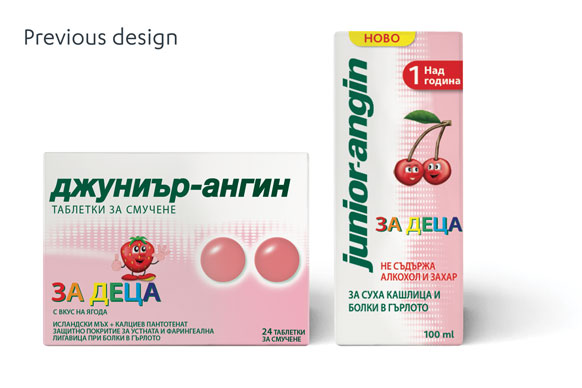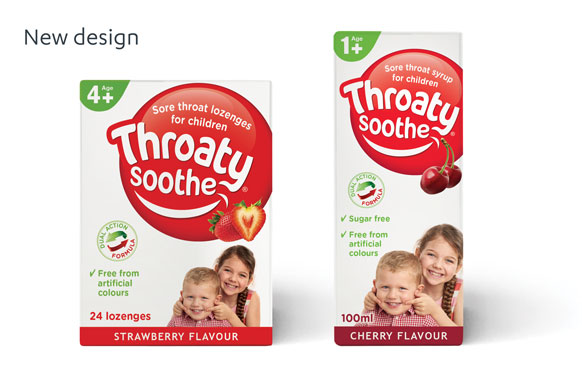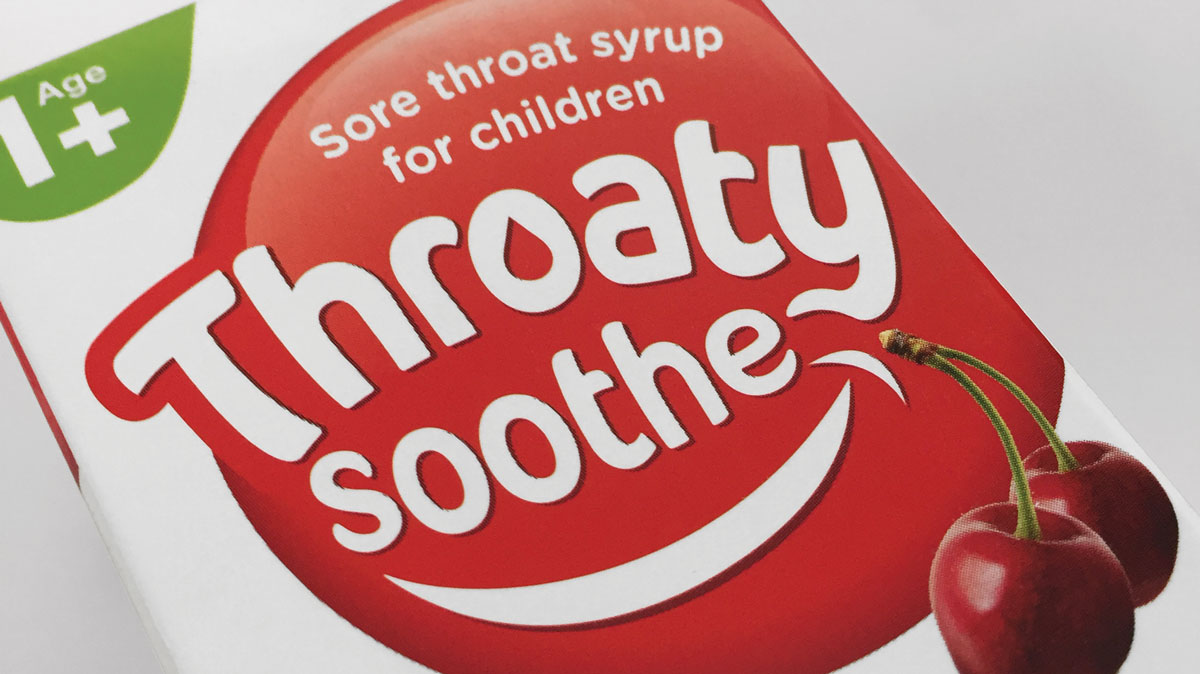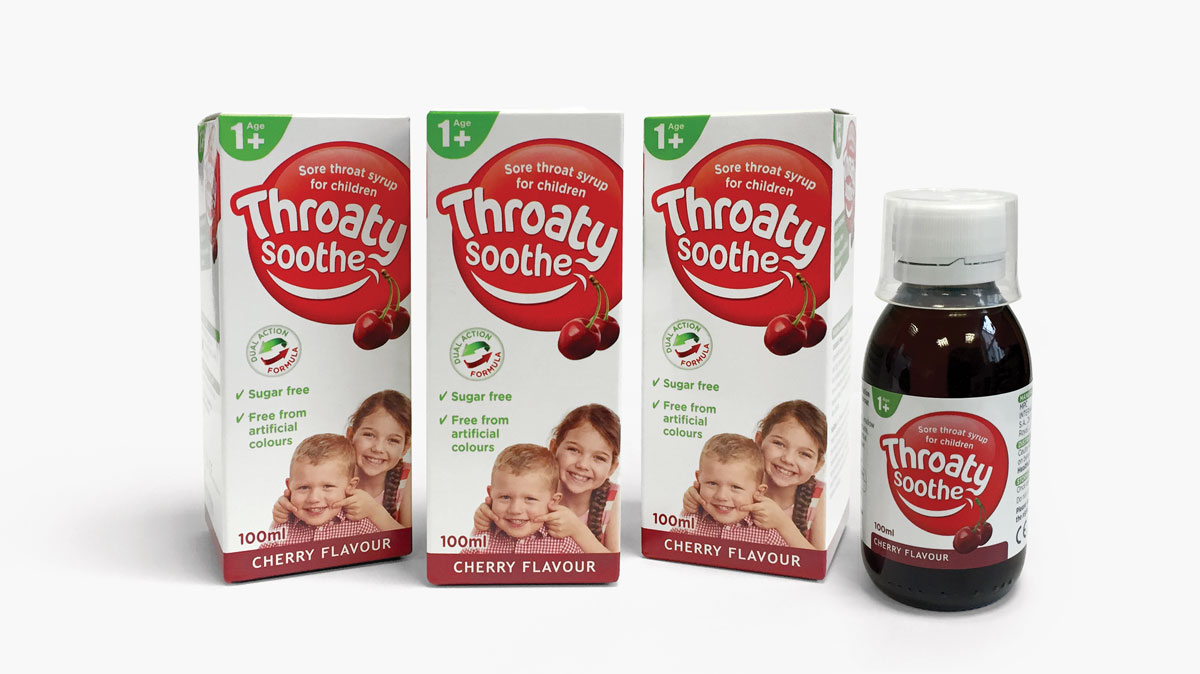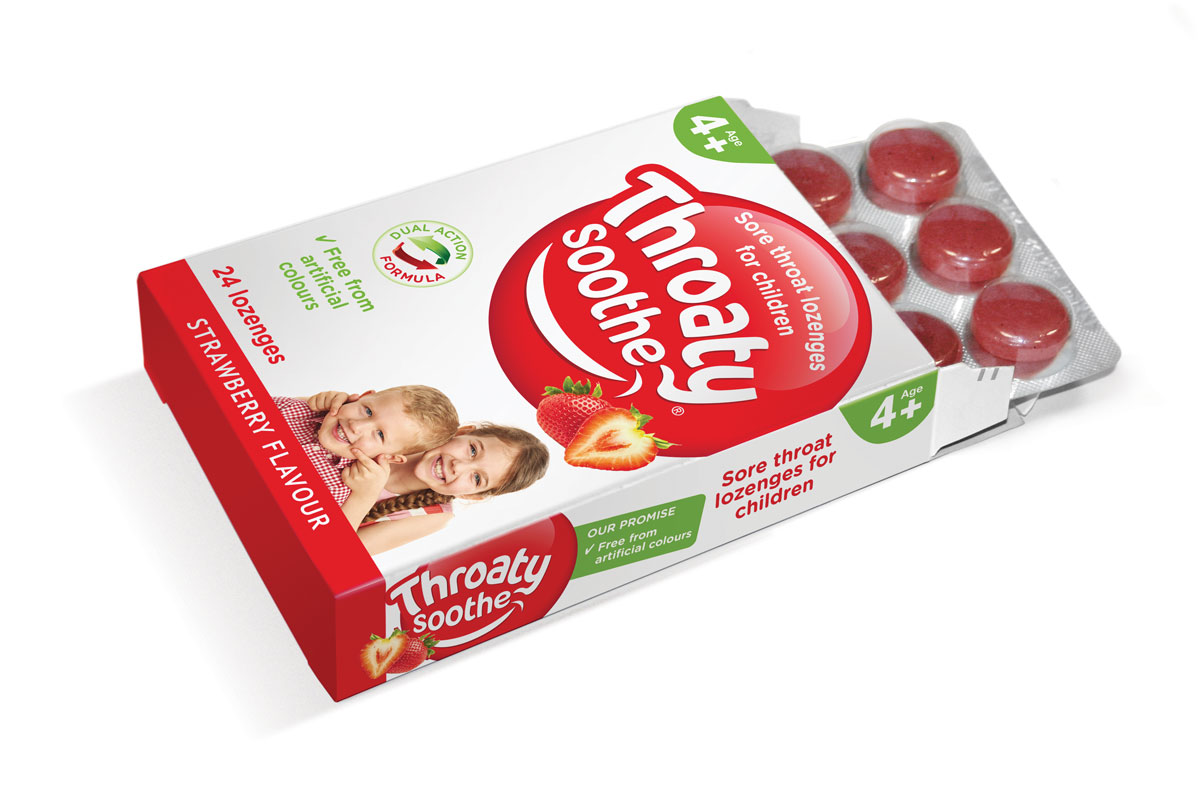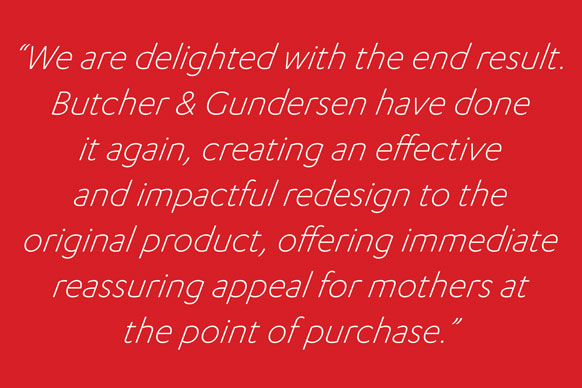 Back to top