Chevron Lubricants
Chevron Lubricants. Delivering global consistency across multiple brands.
The challenge
Having successfully created a new brand hierarchy and design system for Chevron's lubricant packaging, ensuring global consistency across their Chevron-, Texaco- and Caltex-branded family of motor oil, greases and gear oils, we were tasked with creating a tiering system within their engine oil category, with the transition of the Ursa brand to Delo in Europe.
The solution
Our original design strategy for Chevron's global packaging allowed products to be easily differentiated and their various benefits clearly communicated, across multiple product tiers, languages, bottle structures and formats, for all three master brands. For the European launch, we created a complementary secondary visual identity system for Delo heavy duty engine oils, where increasingly dynamic and sophisticated piston illustrations, as well as the use of colour, clearly communicate product benefits and differentiate by pricepoint and industrial application.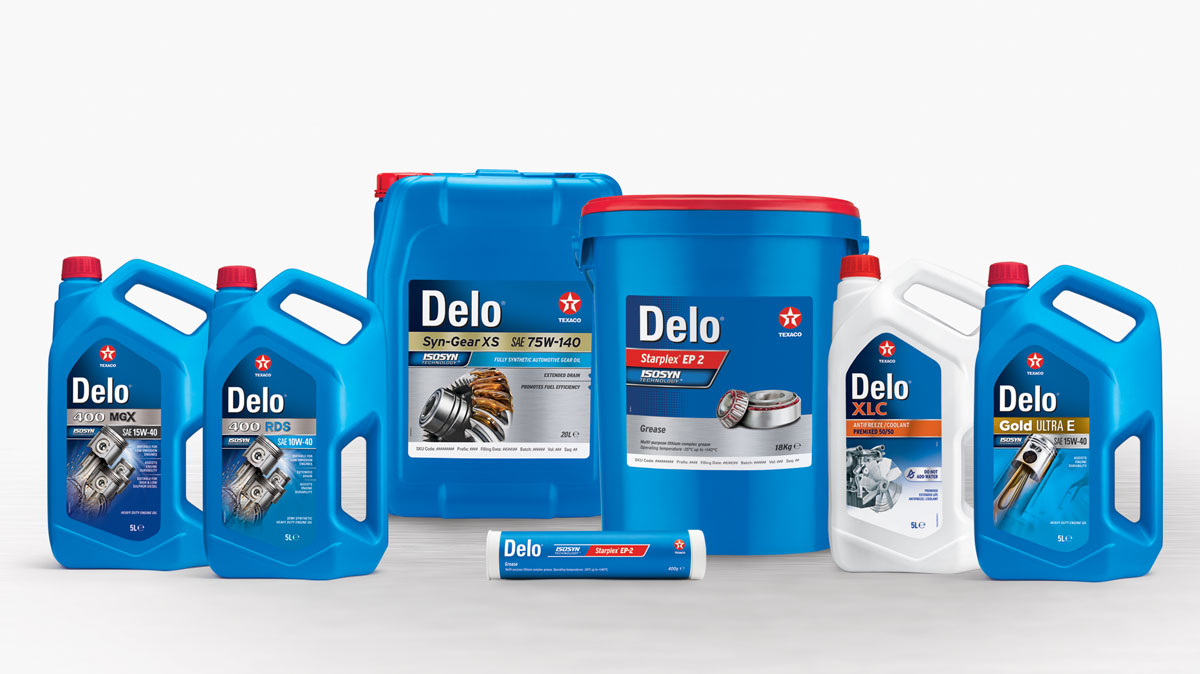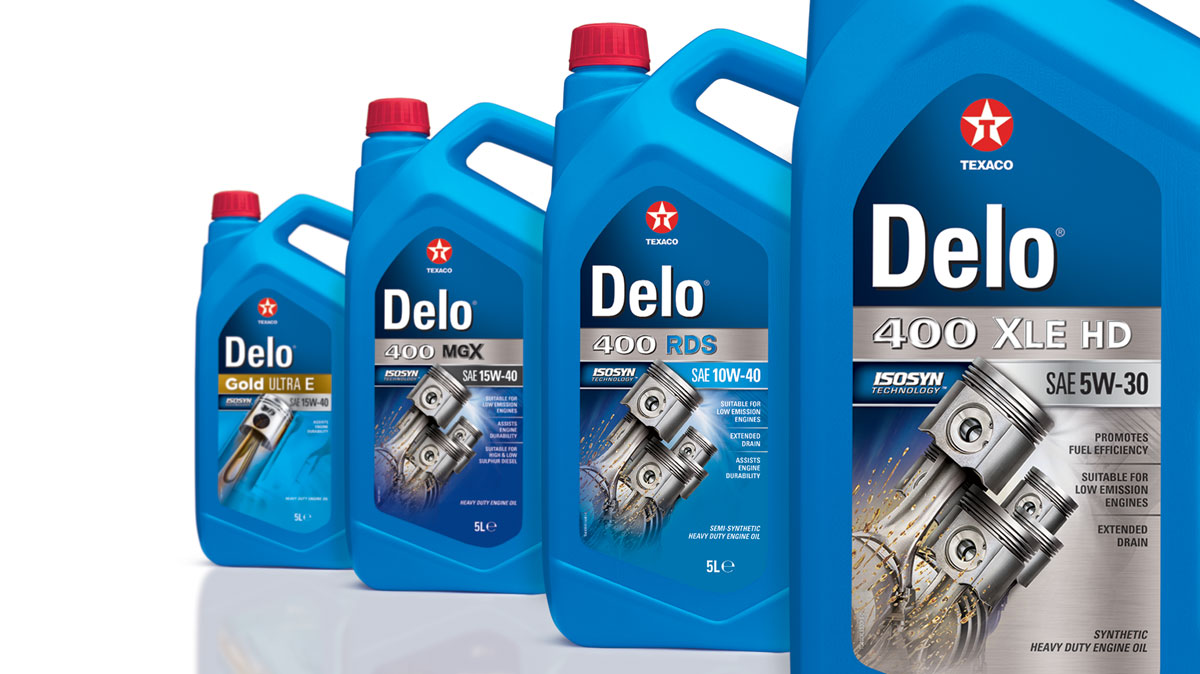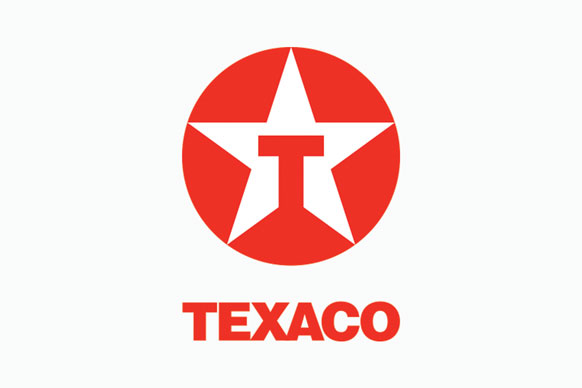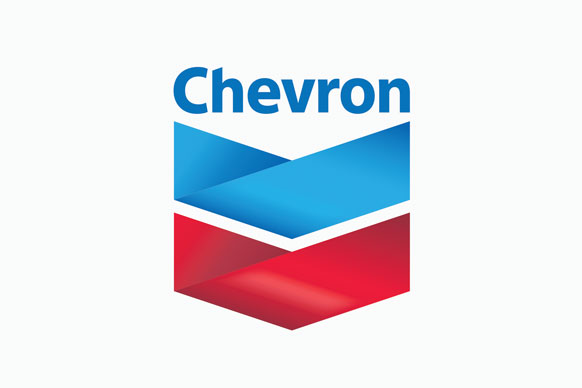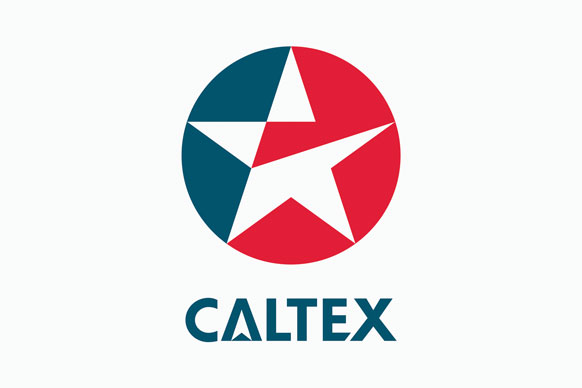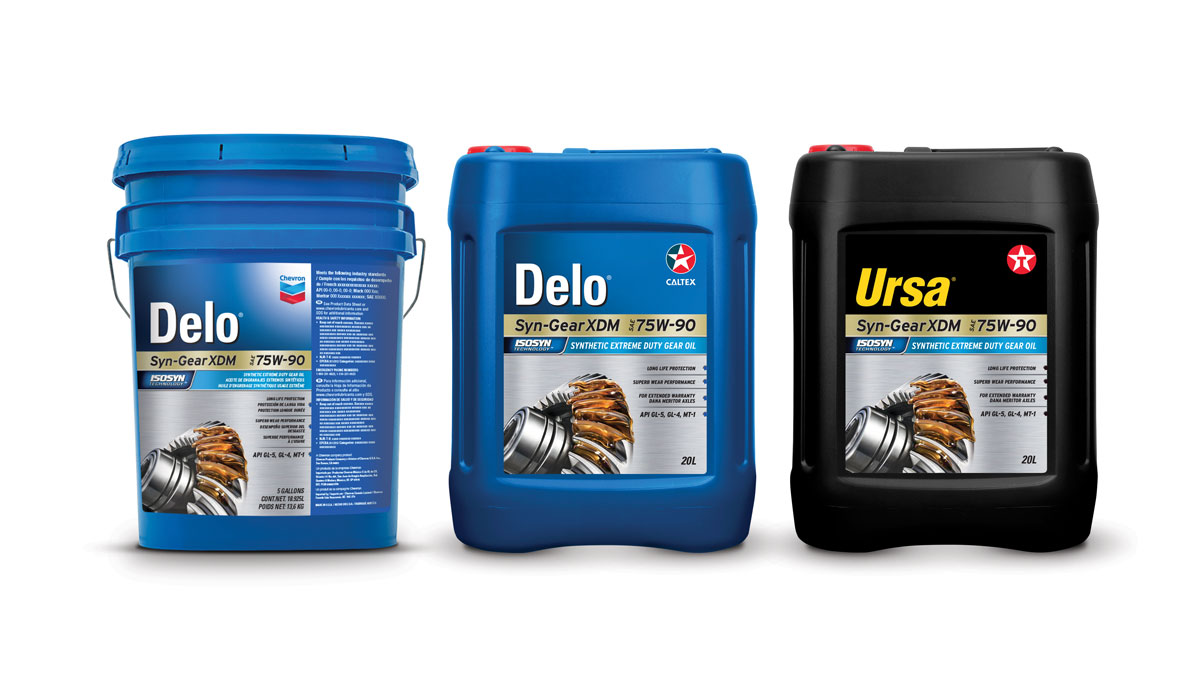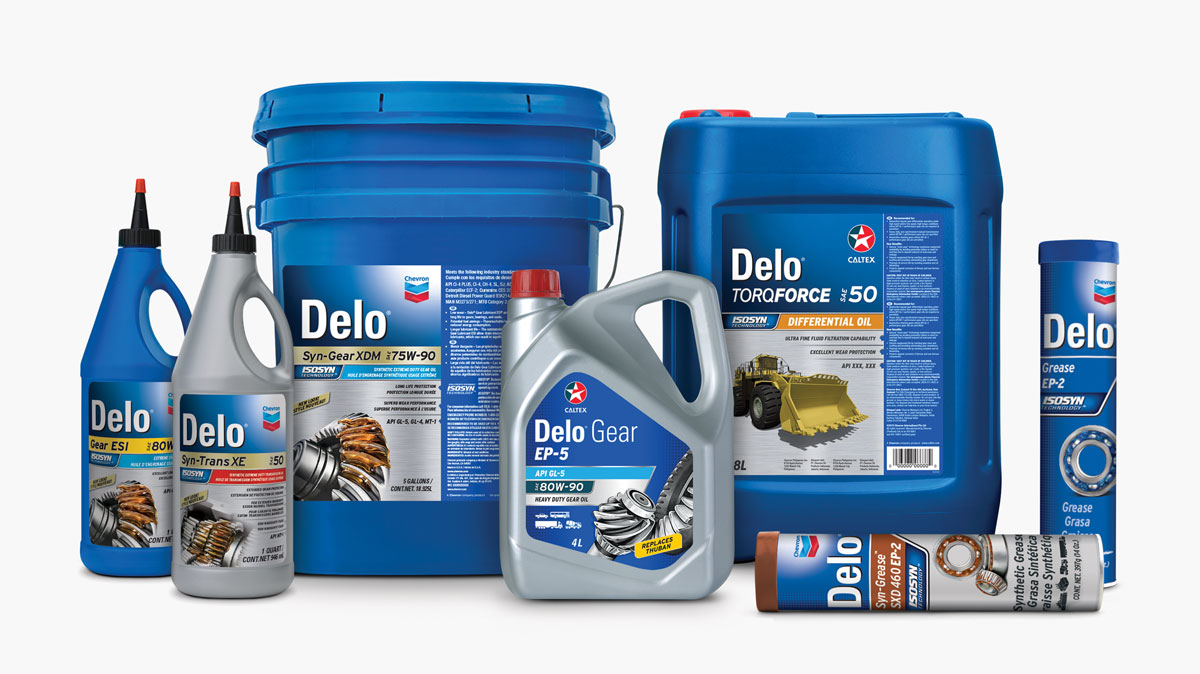 Back to top